We often speak about furniture in regard to placement. The best layout for work place productivity, how to make the most out of a small space, which type of lighting should go where. And these are all well and good, but productivity and effectiveness can only go so far without taking sound into account. Often overlooked until it gets in the way, the acoustics of an office are vital elements when it comes to work place productivity and effectiveness.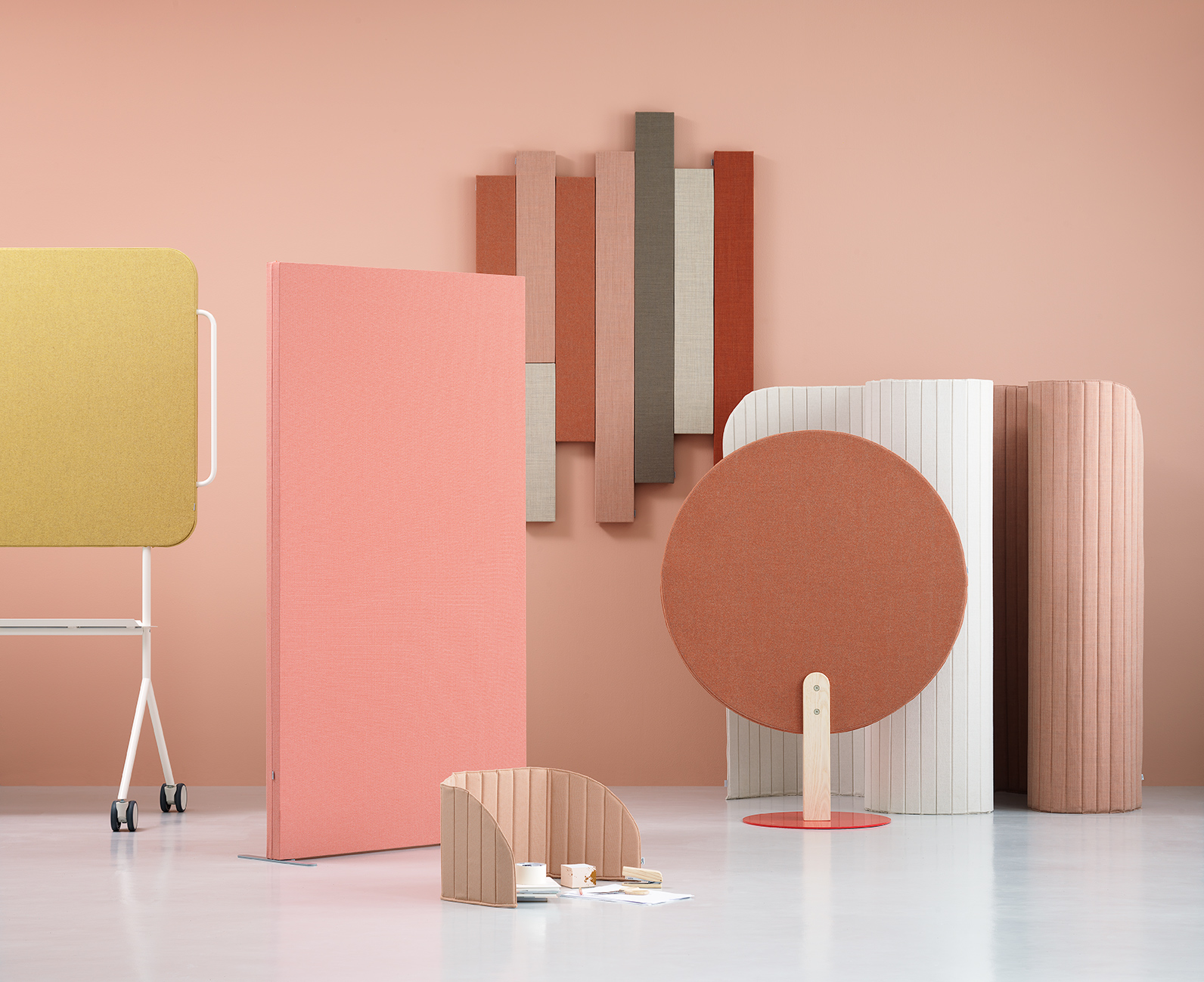 Image courtesy of: ZilenZio
While creating a well-balanced acoustic environment isn't always an easy feat, the benefits are endless. For Zilenzio, that's exactly what they set out to do. With the motto "Selling Silence", the Swedish furniture manufacturer works to create sound-absorbing designs that can function in any work environment. And since every customer's needs will vary based on space and desired functionality, Zilenzio provides a hands-on service to put together tailor-made solutions for each and every customer.
From desktop and floor screens to the need for wall panels, the well-trained ears of ZilenZio sales reps and their acoustically-designed products can take any bad acoustics environment and turn it into the ideal workspace. With plans to have sales offices in every Nordic capital in the near future, ZilenZio's goal to create peaceful, productive working environments for every workspace is well on its way to reality. And with OFML data now available for ZilenZio products in pCon.update and CAD models in the pCon.catalog, your plans can benefit from these sound-absorbing designs, too!
Don't yet have access to the pCon.update portal? Learn more and register here to gain access to a plethora of OFML data from manufacturers all over the world.