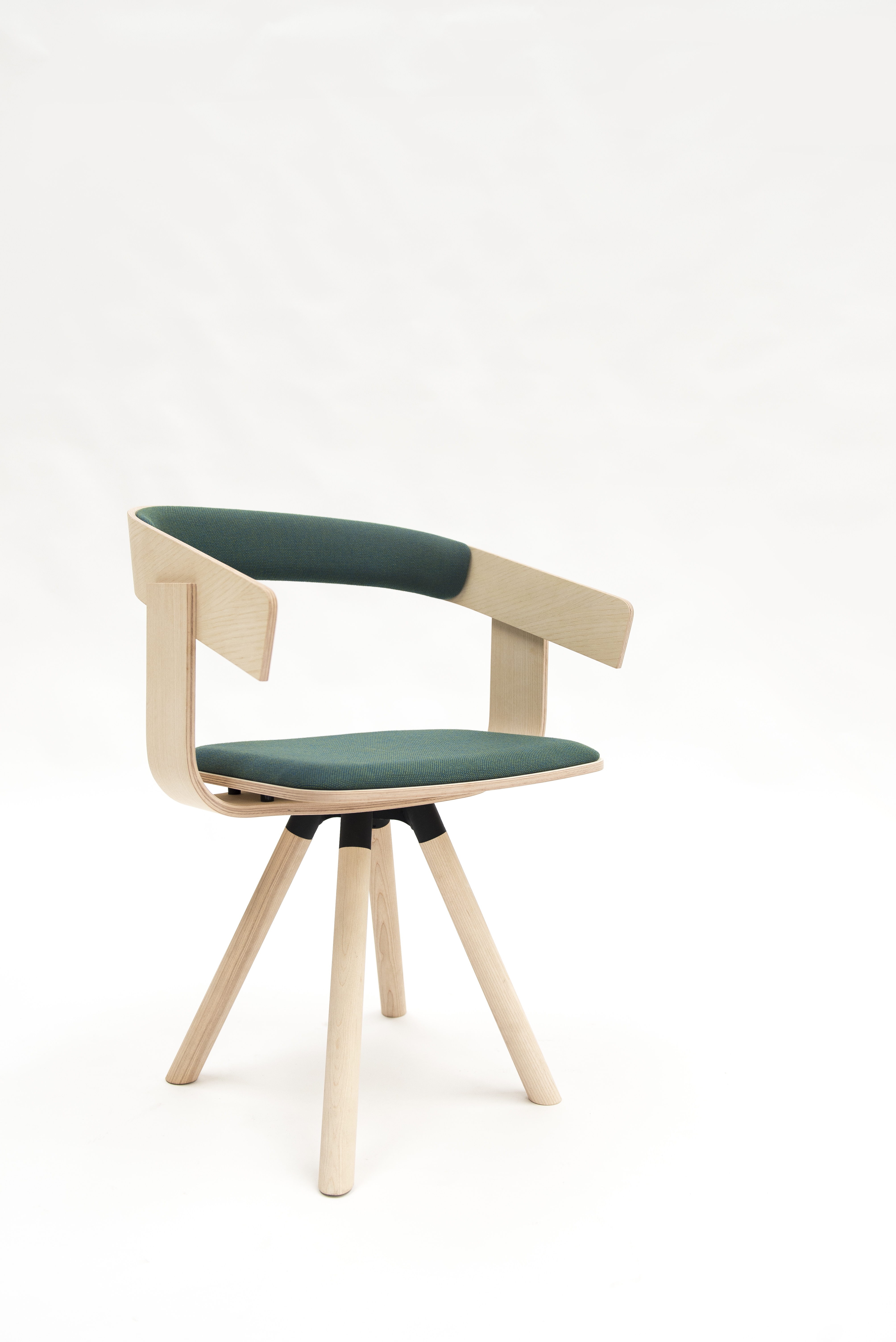 BuzziSpace is relentless in its pursuit of bettering the world through design. It started with acoustics. From there, the mission grew.
Driven by an unbounded passion for solving modern design challenges, BuzziSpace continuously reimagines furnishings to be more functional and more fun. The brand provides new ways of working, living and being sustainable.
BuzziSpace continuously strives for durable and high-quality products, which is reflected in their production process. With manufacturing units in the Netherlands (Bladel) and the US (High Point, North Carolina), they try to excel in everything they do and make. Their passionate craftsmen are constantly improving their skills to take the products to a higher level and to bring that extra sparkle to the product families.
The complete BuzziSpace catalog is now also available in pCon.update for you to subscribe to. The official launch will be held at ORGATEC, an international trade fair for modern office and facilities, which takes place in Cologne from Tuesday, October 25 to Saturday, October 29, 2016.