In the furniture sector, it's all about pushing forward – utilizing the latest technologies to create high-quality and ergonomic designs, pushing the boundaries of design and aesthetics, implementing the most environmentally-friendly practices available. At the same time, it's important for manufacturers to look back, ensuring that they don't lose those characteristics and classic elements that make designs timeless. Koleksiyon is the ideal example of such a dichotomy.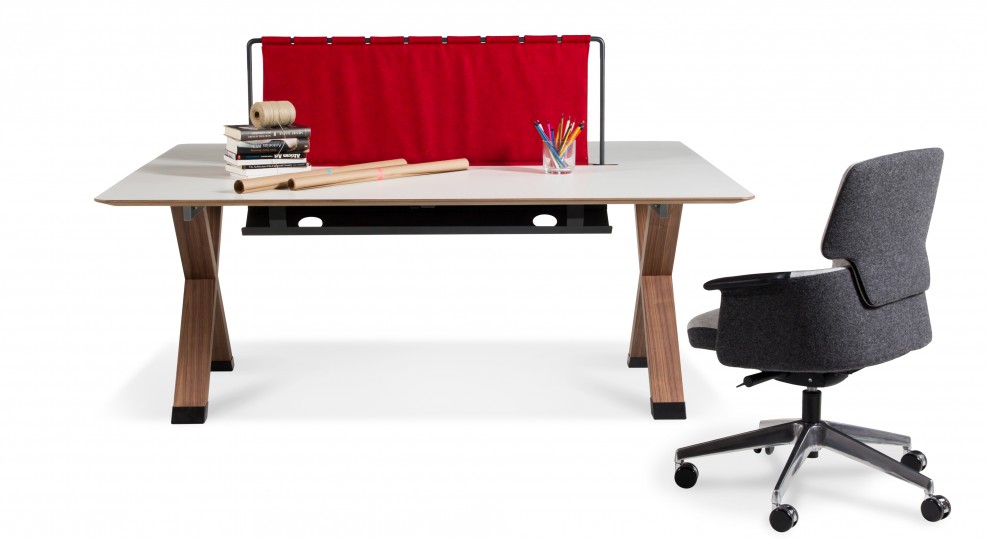 Image courtesy of Koleksiyoninternational.com
The Turkish manufacturer has maintained the implementation of cultural and geographical elements that have defined it as a company over the last 4 decades. With that said, however, they have also used the last 40 years to expand their vision, pushing the boundaries of aesthetics, form and function within their furniture designs. But this isn't limited to design. Being a leader in such a sector also means that a company works to incorporate the highest technological standards, too.
For Koleksiyon, its recent introduction of OFML data is the perfect example of such strides. With the application of OFML data for its products, the furniture manufacturer has opened its doors to a new world of product configuration opportunities, reliable communication and presentation possibilities. Following a week-long training session with EasternGraphics, the creation and implementation of OFML began.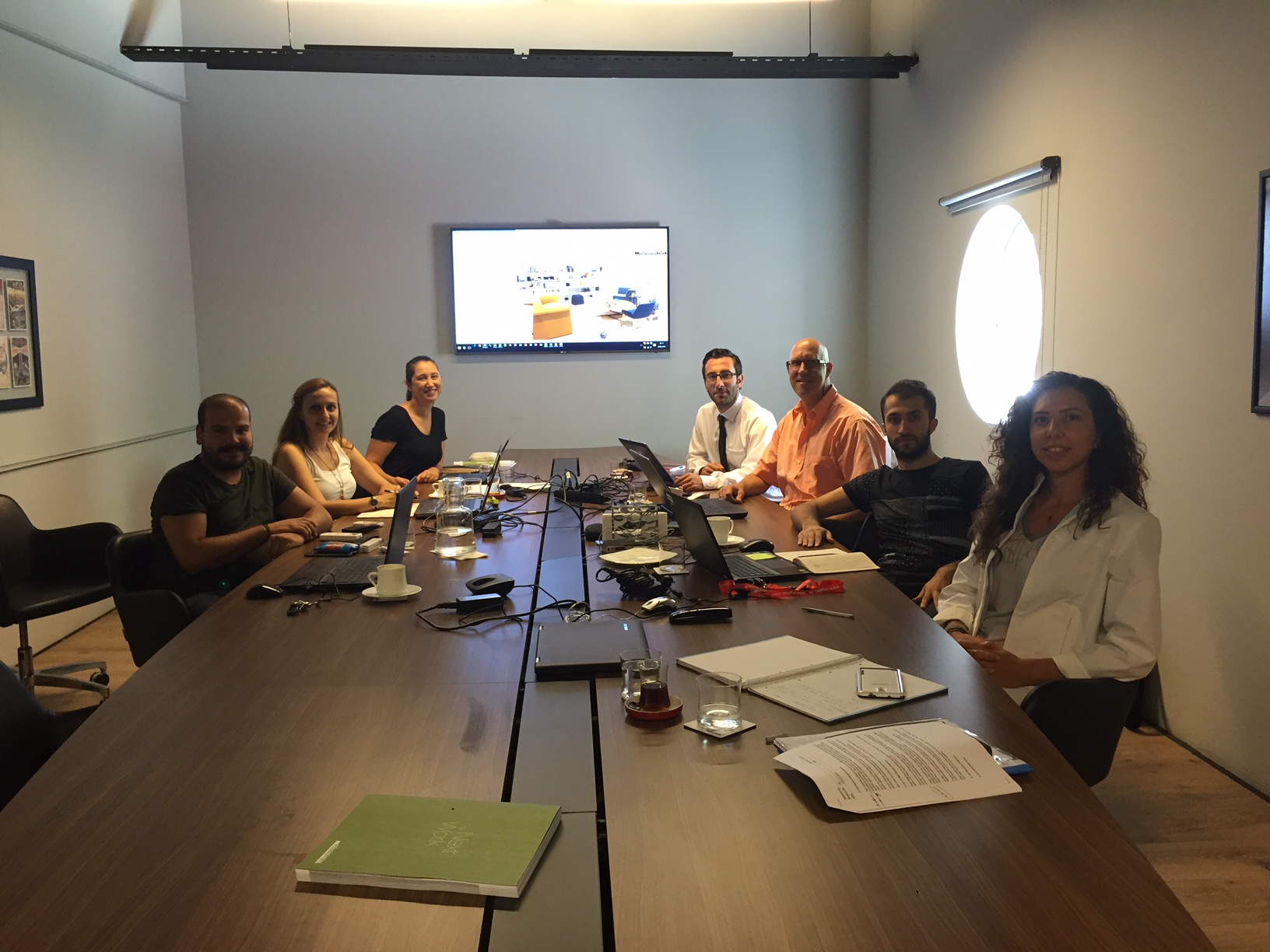 Caglar Özgür and Dierk Kraft from EasternGraphics hold an OFML training session with Koleksiyon in Istanbul, Turkey.
The first results can be seen at this year's ORGATEC, where Koleksiyon will present OFML data for at least four product series. The Turkish manufacturer is no stranger to ORGATEC, having used it as a platform to launch several new themes and product solutions over the years. This year, Koleksiyon can be found in Hall 9.1 at Booths C029 and B028.
You can read more information on ORGATEC and its exhibitors here.