Correction: An earlier version of this article stated that OSPRay uses ray tracing to calculate lighting and shadows within pCon.planner. While OSPRay is a ray-tracing based render engine, pCon.planner uses path tracing. This has been corrected in the below article. We apologize for the mistake.
The latest version of pCon.planner most certainly packs a powerful render engine, and recent rendering examples from Actiu can speak to that!
The Spanish office furniture manufacturer continues to explore and utilize the full potential of pCon.planner, taking advantage of the customization possibilities of OSPRay to create the ideal lighting atmosphere for each rendering.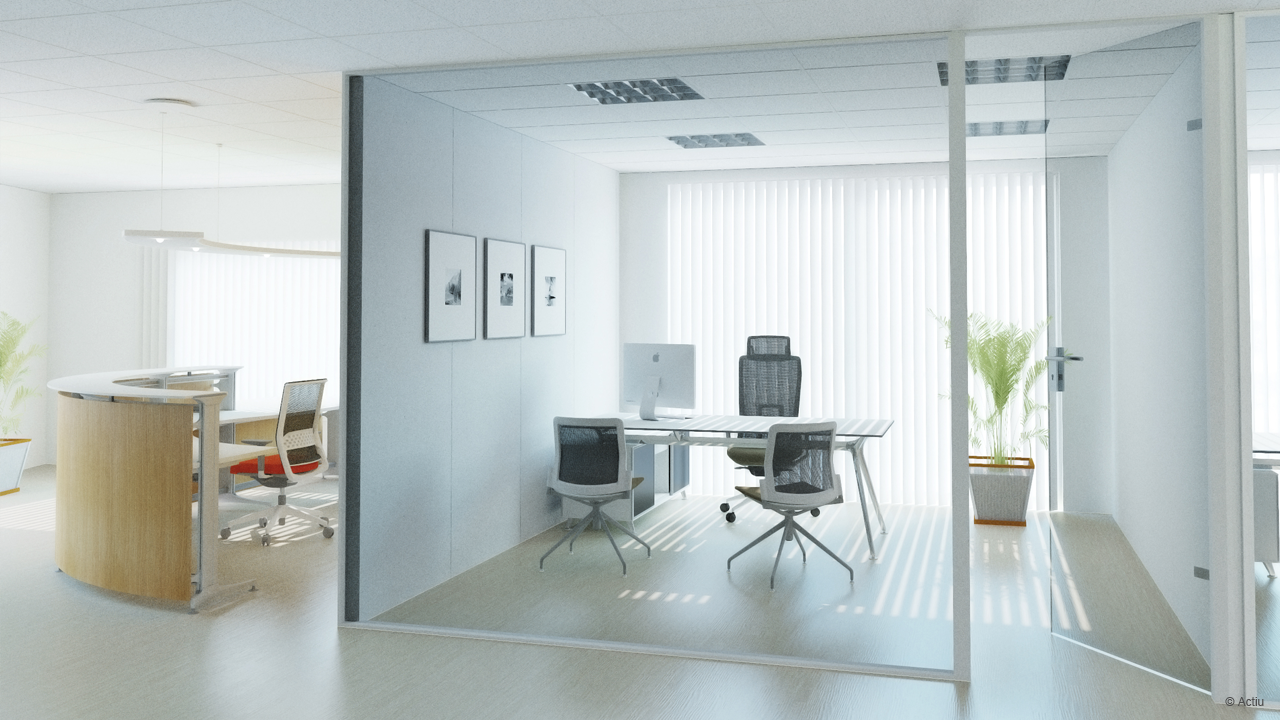 With the new user interface for the OSPRay render engine in pCon.planner 7.3, generating beautiful, highly-realistic images is easier and more efficient than ever! Not only does it allow users to tailor their render settings to the specific needs of each project, but the engine is also completely based on the CPU. That means it can easily adapt to any device that uses pCon.planner – regardless of whether it's a single, dual or quad-core process, a tower PC, laptop or even tablet.
The highlight of OSPRay's integration into pCon.planner: With the correct lighting, you can always expect a highly-photorealistic result. That's all thanks to the render engine's use of path tracing, a complex light-calculation method that works to trace the light path within an image to create an accurate representation of how the light functions. The result? – Ideal rendering for complex scenes of light and shadows.
But don't just take our word for it, let the pictures do the talking. Take a look at some of the great work Actiu has been doing with the power of pCon.planner…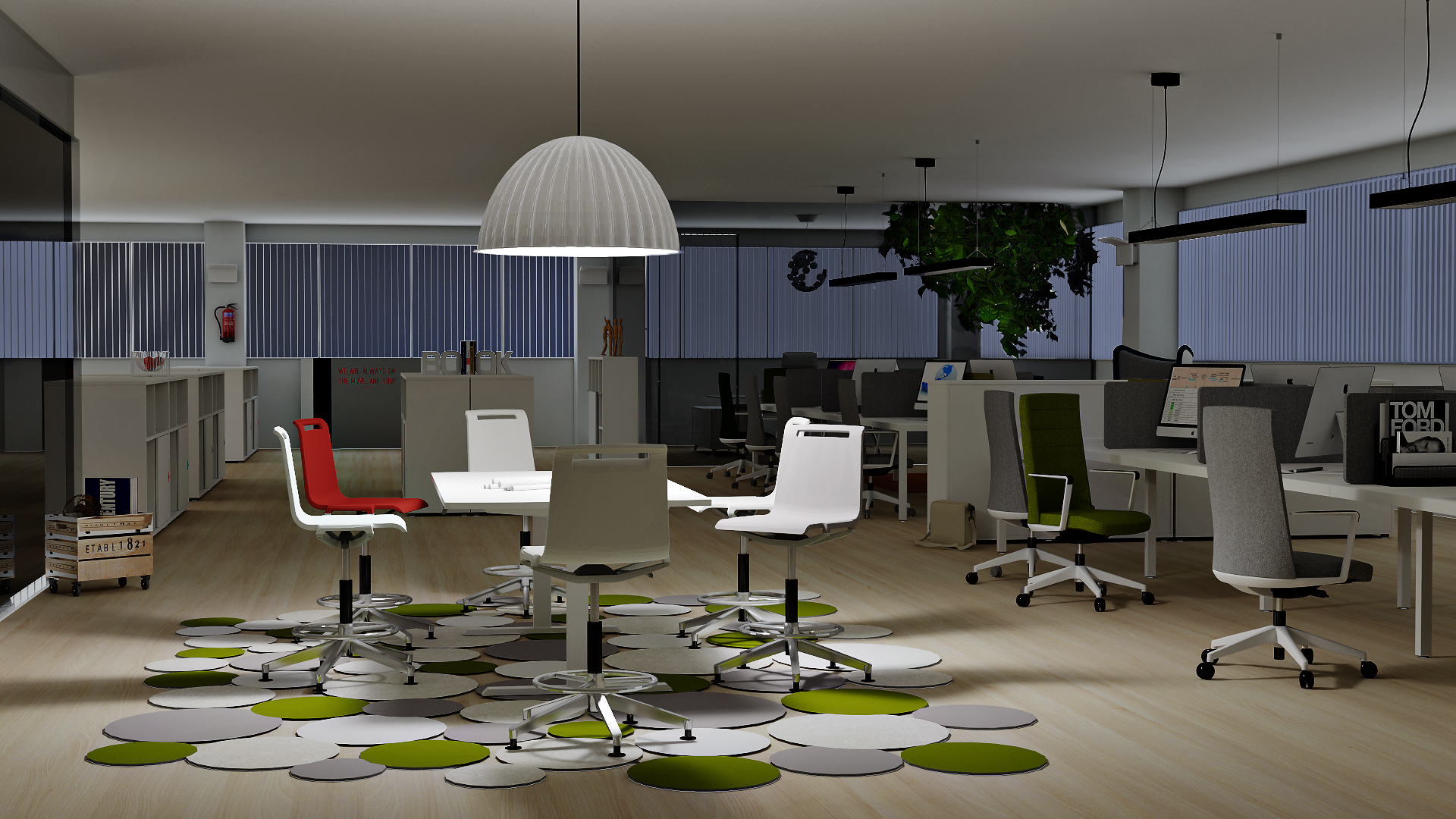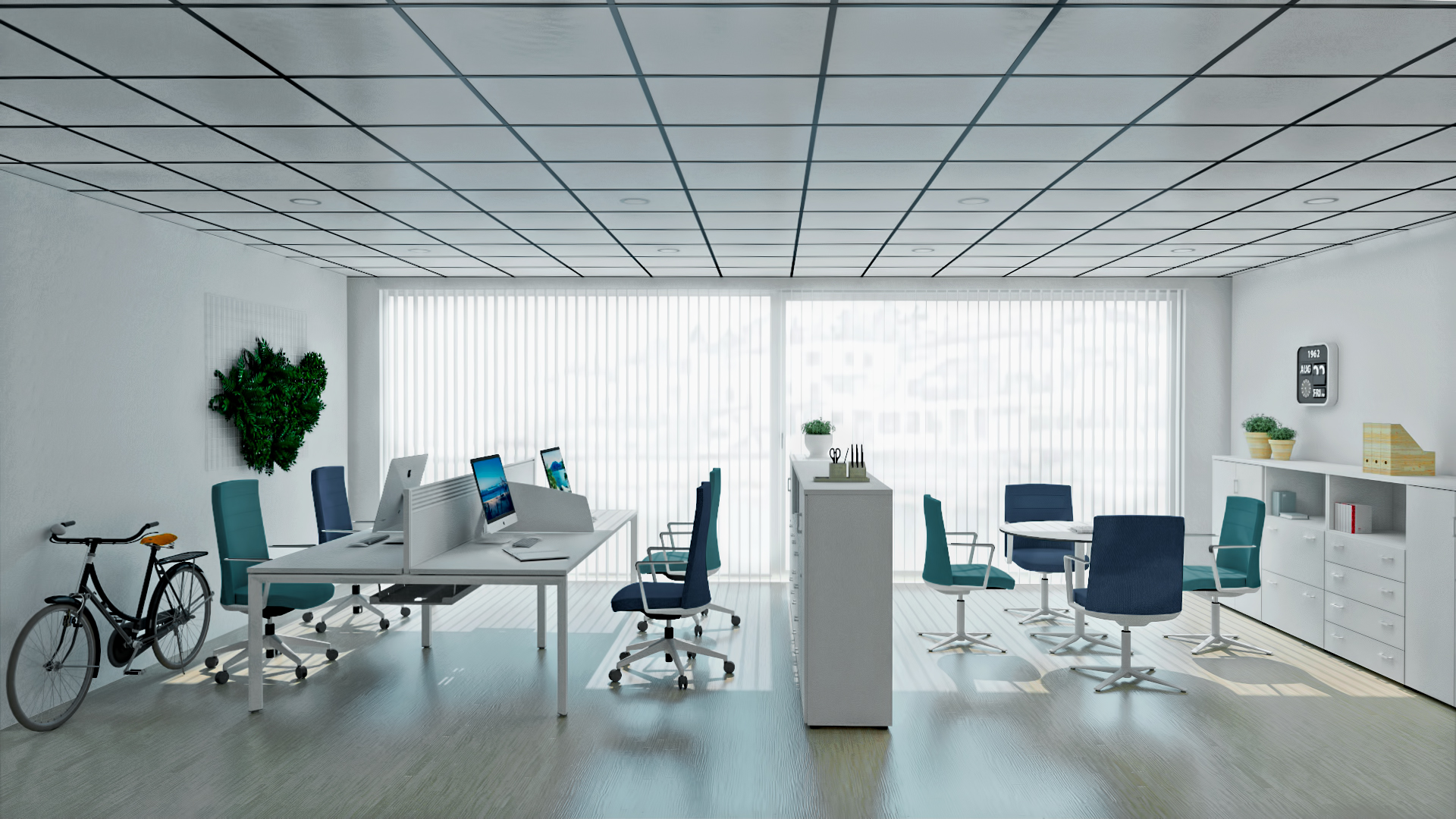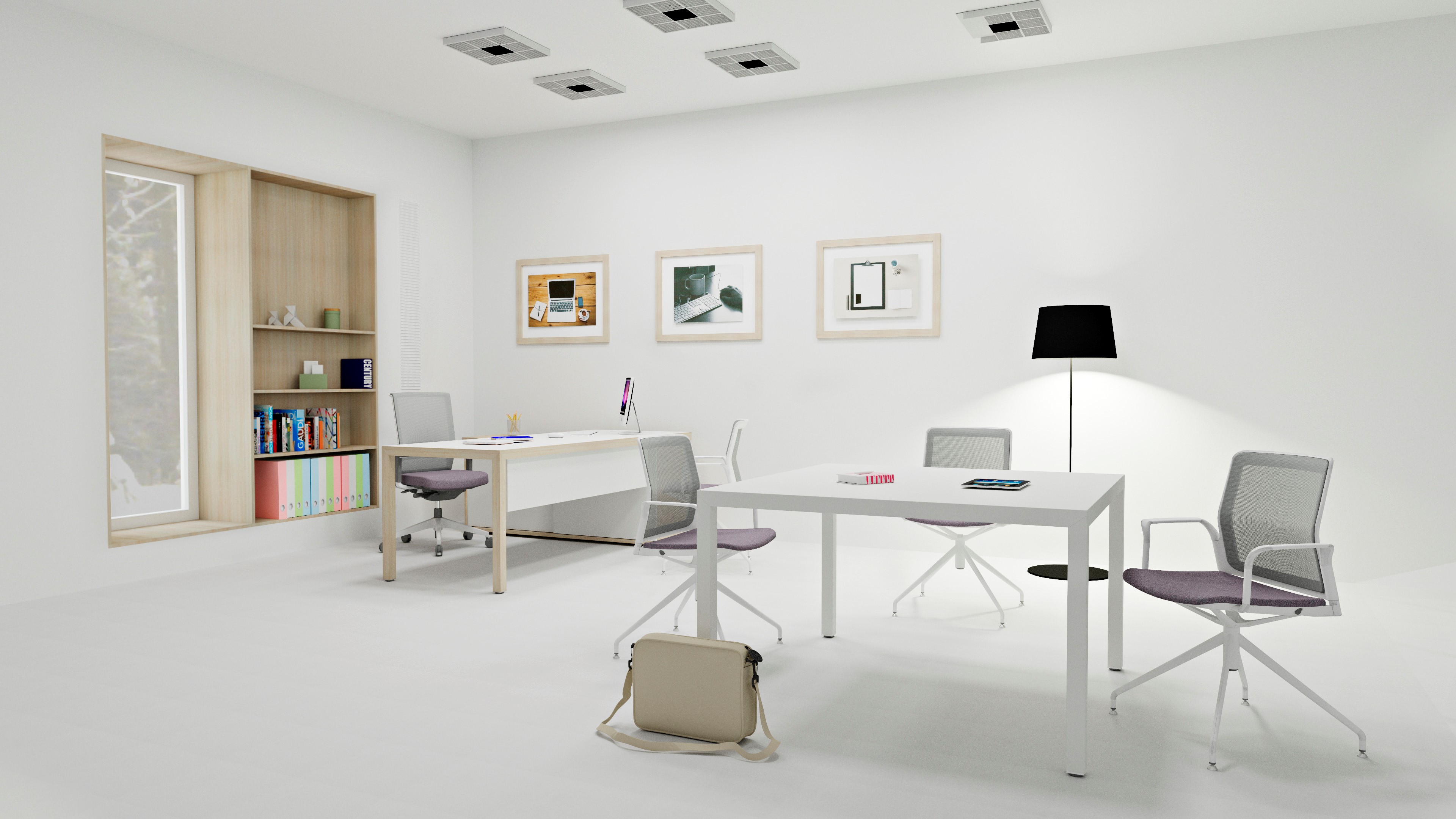 Download pCon.planner 7.3 and start creating your own realistic renderings today!