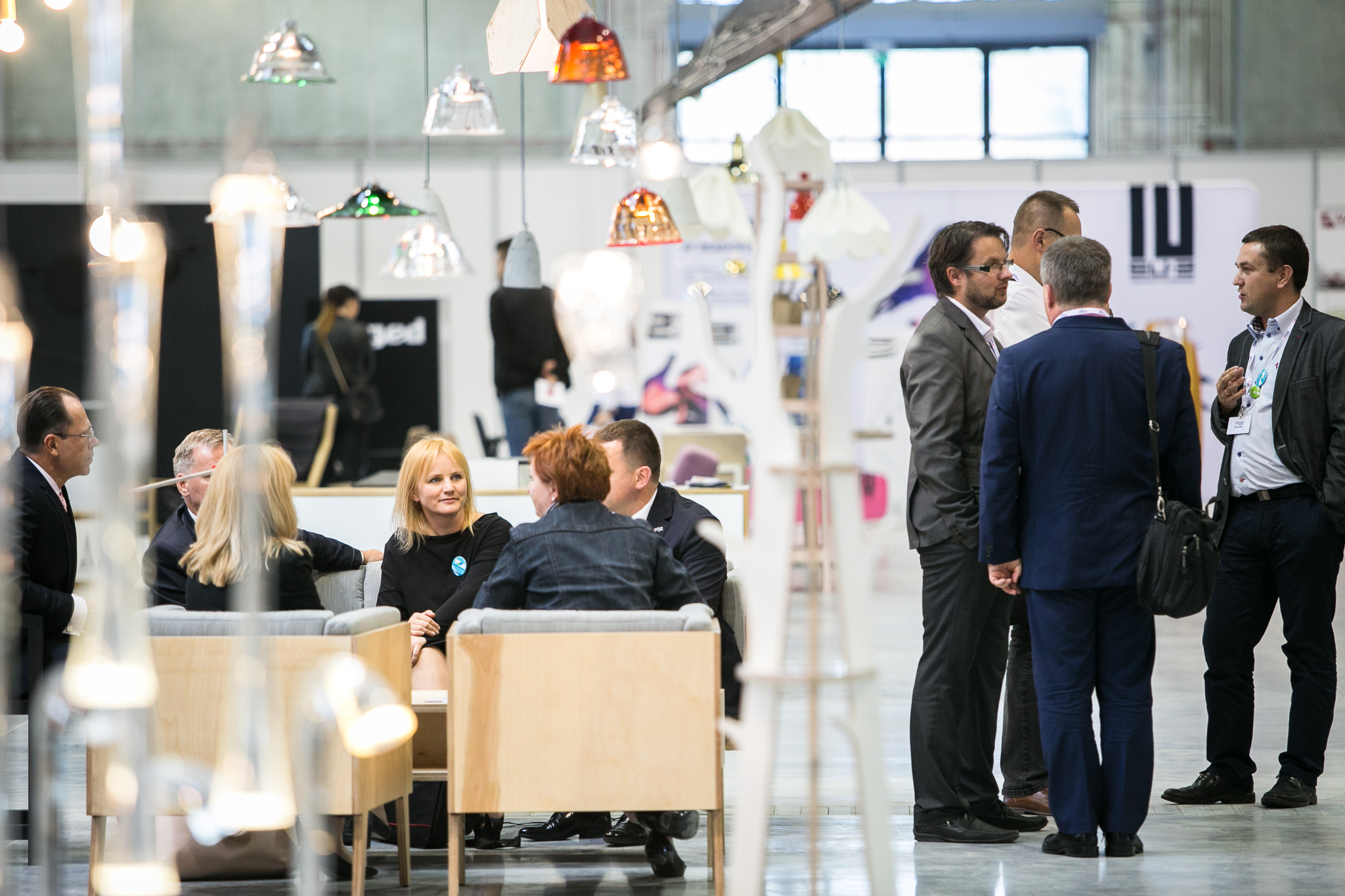 From September 6 – 9, one of the leading events within the Polish furniture sector will take place in Ostróda, Poland. The 43rd Edition of the International Furniture Fair in Ostróda is an extraordinary occasion to form new business relationships and learn more about new products. Last year's edition of the fair attracted more than 11,000 business visitors from 28 countries.
Come meet the EasternGraphics team!

Our team will be at the trade fair and can be found in Hall 5 at Booth #110. We would especially like to invite manufacturers and designers to our lecture "The Role of Design and Visualization in the Sales Process."
Our Eastern Europe representative and Managing Director of EasterGraphics Poland, Grzegorz Mika, will focus on product perception over the last few decades as well as the mechanisms and solutions designed to take your products to the next level of brand awareness.



Panel discussions, conferences, training sessions and shows will take place simultaneously throughout the trade fair. One of the most popular events coinciding with the fair is The AMIA Wood Processing Technology and Furniture Production Trade Fair, dedicated to the manufacturing process, and the noteworthy Polish Design Zone, which provides a place for Polish designers to showcase their work.