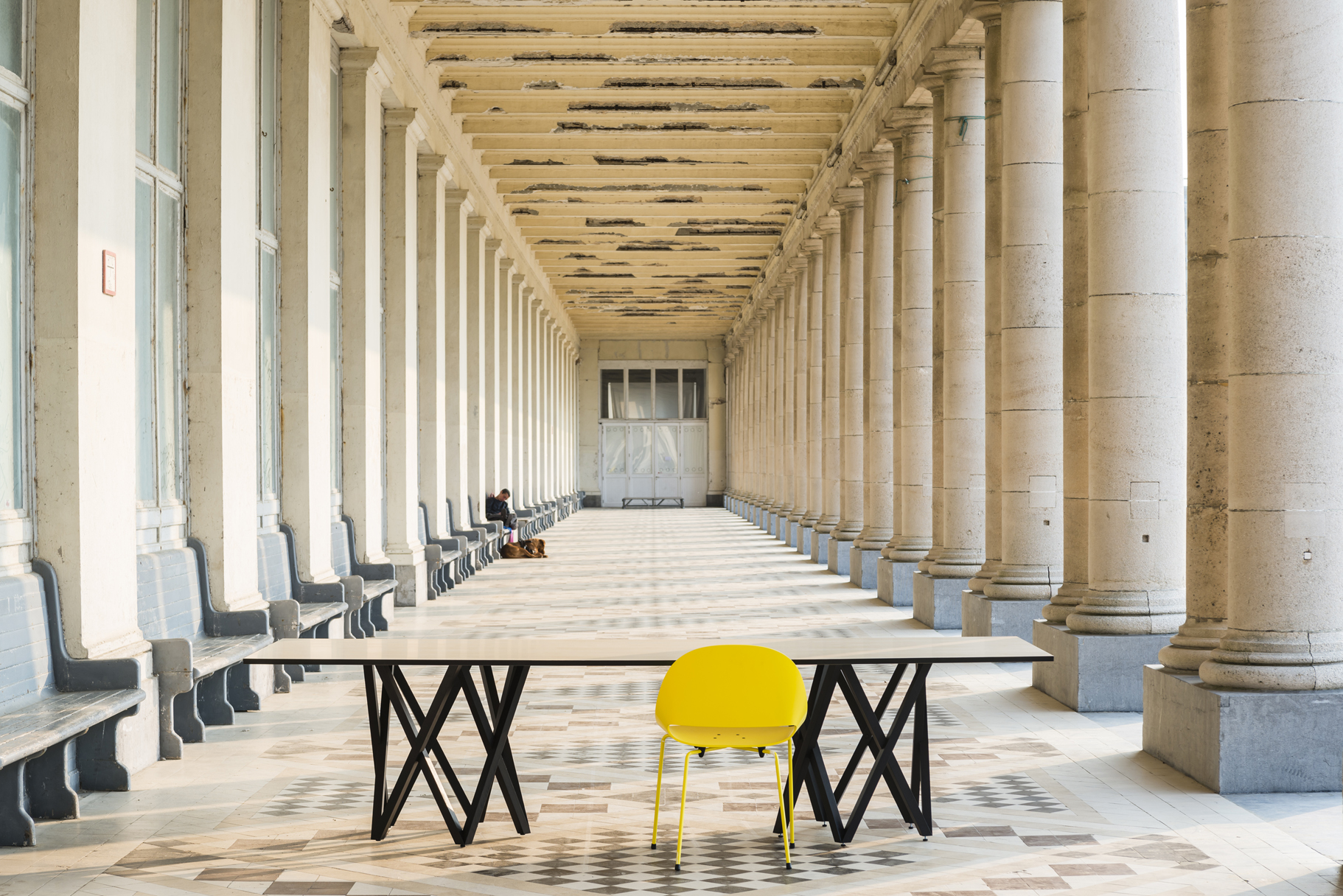 Let's face it, as much as people may love their jobs, there a few that spring out of bed every single morning, never a thought to push the snooze button just one last time. Some days we just need that extra boost to get us up and eager to start the day. Having an exciting and creative work environment to look forward to might just do the trick!
With the motto "Love Work", that's exactly what Bulo offers its customers. Creating high-end furniture designs for the work and home markets, the Belgium-based manufacturer makes it their number one goal to provide work environments that go above and beyond the bare minimum. The combination of sustainable, ecologically-friendly resources and the work of numerous renowned designers results in the crafting of truly unique collections that stem from a multitude of design approaches. It also allows the company to meet the individual needs and desires of each customer.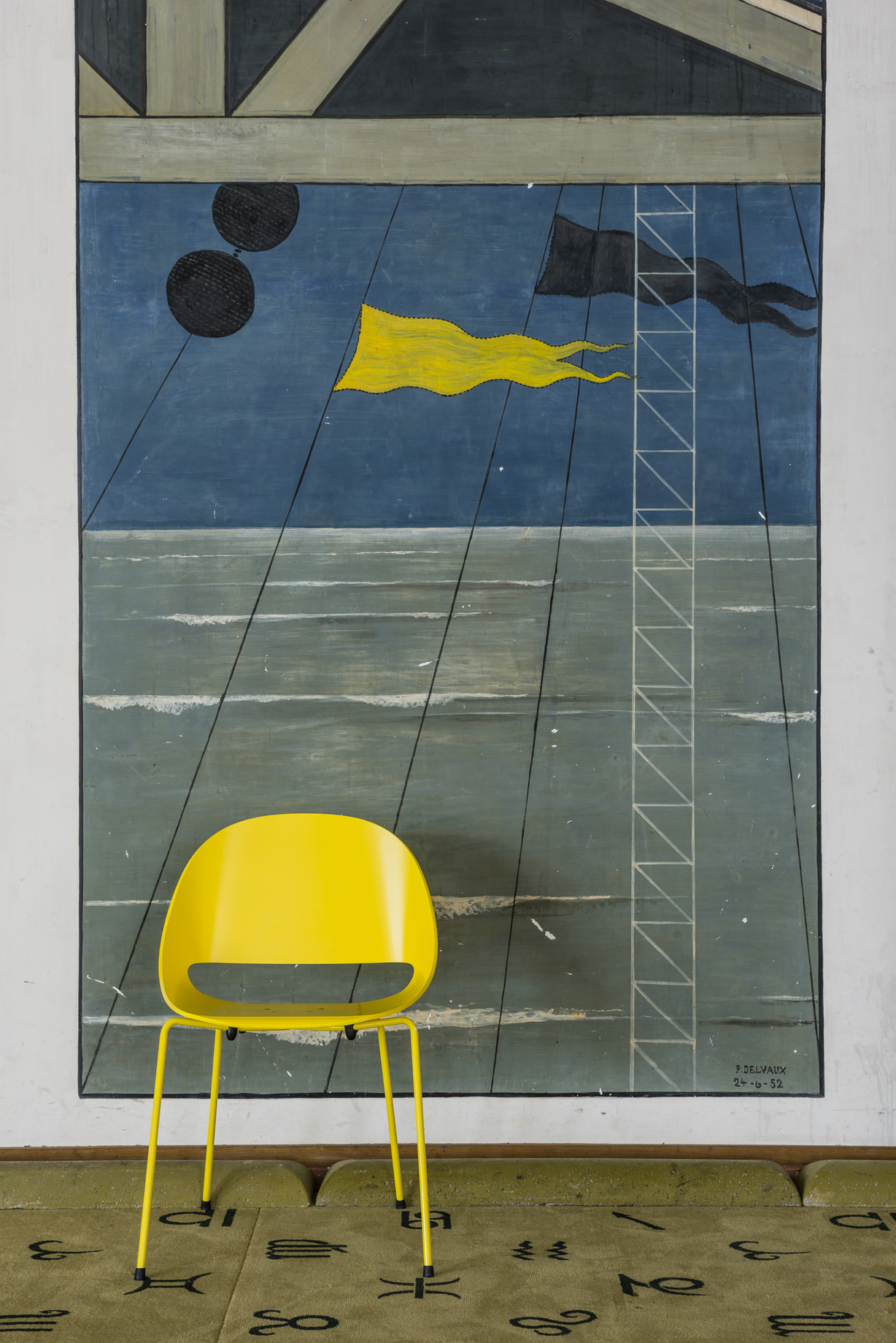 Now, retailers, architects and planners have the opportunity to integrate Bulo designs into their own plans with the help of OFML data and 3D CAD models. Not only does this simplify the planning process itself, but it also provides the opportunity to easily configure and adapt Bulo products for plans, presentations and quotations.
The OFML data is accessible through the pCon.update portal. Head on over to start creating exciting and custom work environments today!