Foreground – background, background – foreground. What about it? It's all about the planning, of course! In one of our previous blogs, we encouraged you to look beyond the walls, into the background. Now, to provide you a little more background into backgrounds, so to speak, we want to show you a new way you can give your plan that extra something.


In pCon.planner, you can decide for yourself which renderer you prefer to use to present your plan. With the newly integrated OSPRay, zou now have several options for the view through the window.  You can, for example, make the background transparent so you can insert an image, or choose a particular color. For a more realistic background, you can even load a spherical panorama into your plan. That could be one of your most recent vacation picture from the beach or the perfect photo you found online. How you ask?
In the render dialog, you can see further rendering options by clicking on the pencil icon. If you have the OSPRay renderer selected, "Background" will be one of the first entries you see. Here you can change the settings to your needs and upload a panorama.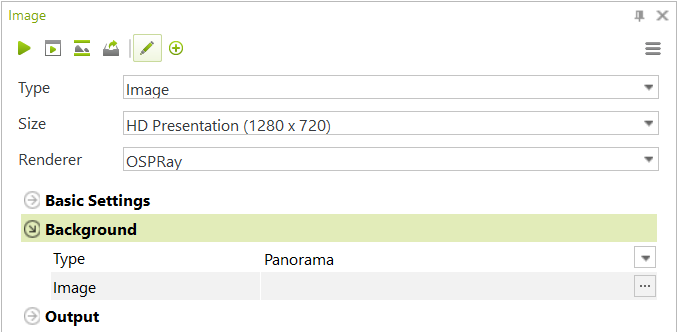 A small tip for those who are ready to give it a try: the integrated background is static.By default, the middle of the image will always be found at the North of your plan. This is easiest to understand by looking at your plan from above (View: Top). Using the top view, find North. It"ll be to the top of your plan — or yes, the North of your plan — as if you were using a compass. If you'd prefer to see a different cutoff from the background in your rendering, simply rotate the entire plan.
Image source: www.hdrlabs.com
And since we've developed the software specifically for you, rather than ourselves, we want to show you rendering that some of our pCon.planner users, who use the software daily, have created themselves. So without further ado, a few renderings with background in the background…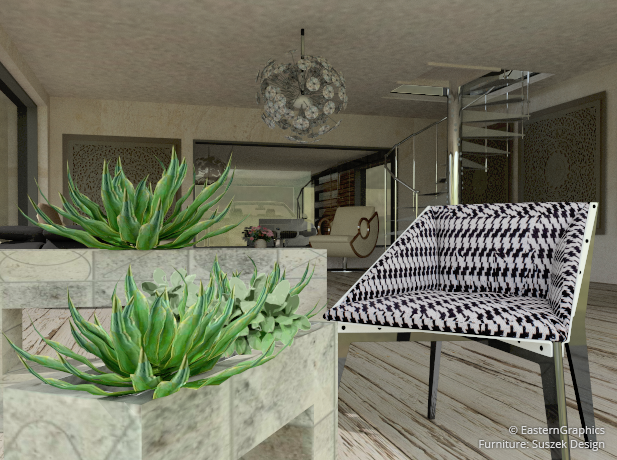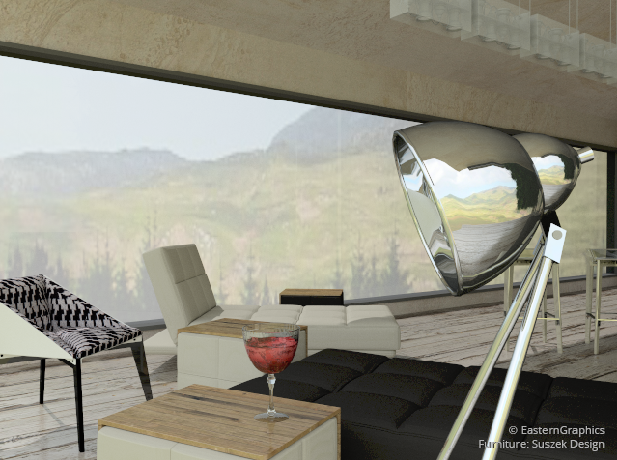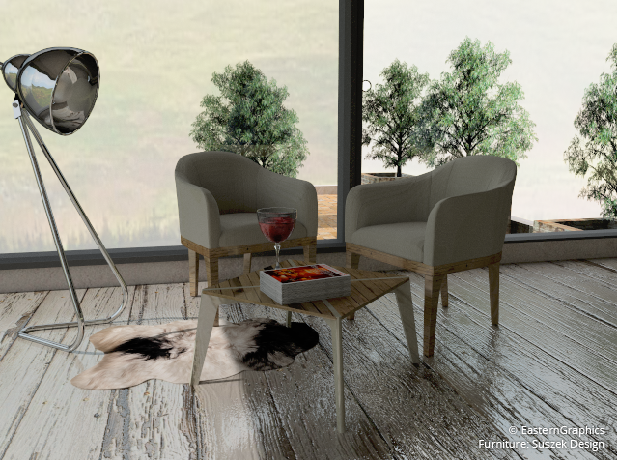 Be sure to subscribe to the blog so you can learn even more tips and tricks in the future.