From the first rendering in pCon.planner…
Since computers were developed, we've been interested in the ability to virtually depict reality. These days we're already quite good – software delivers more and more detailed and accurate illustrations of the real world, video game graphics are highly realistic, and last but most certainly not least, in the visualization of spatial concepts, we've made great progress. While at the turn of the millennium it was a sensation to simply draw a two-dimensional floorplan on a computer, today we talk with ease about photo-realistic renderings and virtual reality.
Suddenly everyone could render!
In 2009, pCon.planner was first able to create its own renderings. At this time, the following statement was already in the forefront: "The target objective is to be able to create images in top quality." And even though it was still a long road to the current results you get, this statement still rings true today.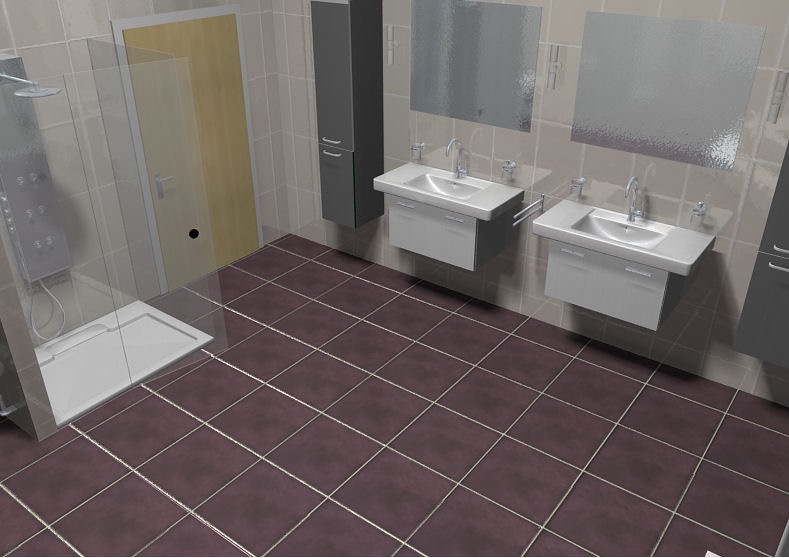 This image was the one of the first to be rendered with pCon.planner in 2009. What you couldn't see in the picture is the patience of the planner – because we were hours away from the current speed in rendering. 
The need for such visualizations in the branch quickly became apparent, although at that time they hadn't yet reach the quality of systems like 3D Studio. In theory, however, this quality wasn't necessary. The importance instead was in the ability for users to be able to create their own images. The renderer in the standard version of pCon.planner has been available since the beginning!
For experts and all-rounders
Simply having a renderer available in free software doesn't necessarily mean that fantastic renderings are automatically created. In 2009 there were only a few professionals that had the expertise to utilize the proper settings for such an image. Therefore, much time and energy has gone into considerations on how to connect complex issues with ease of use, without having to give up all the specific parameters.
The expert wants to consciously choose between direct lighting and photon mapping and wants to set the number of passes when using antialiasing. Many users just want a chic  result at the first click, the perfect default for its scenery.
And again, it's in the details…
If all of these components are properly matched, a beautiful rendering can be quickly created. If you're really looking to generate a highly-sophisticated image, however, every detail counts. By working on various customer projects over the years, we've gained invaluable experience in creating and improving render quality – not only technologically speaking, but also in terms of content. In our world, for example, flooring has no height. It seems like a tiny detail, but if you give the carpet a height when planning, the image will automatically look better.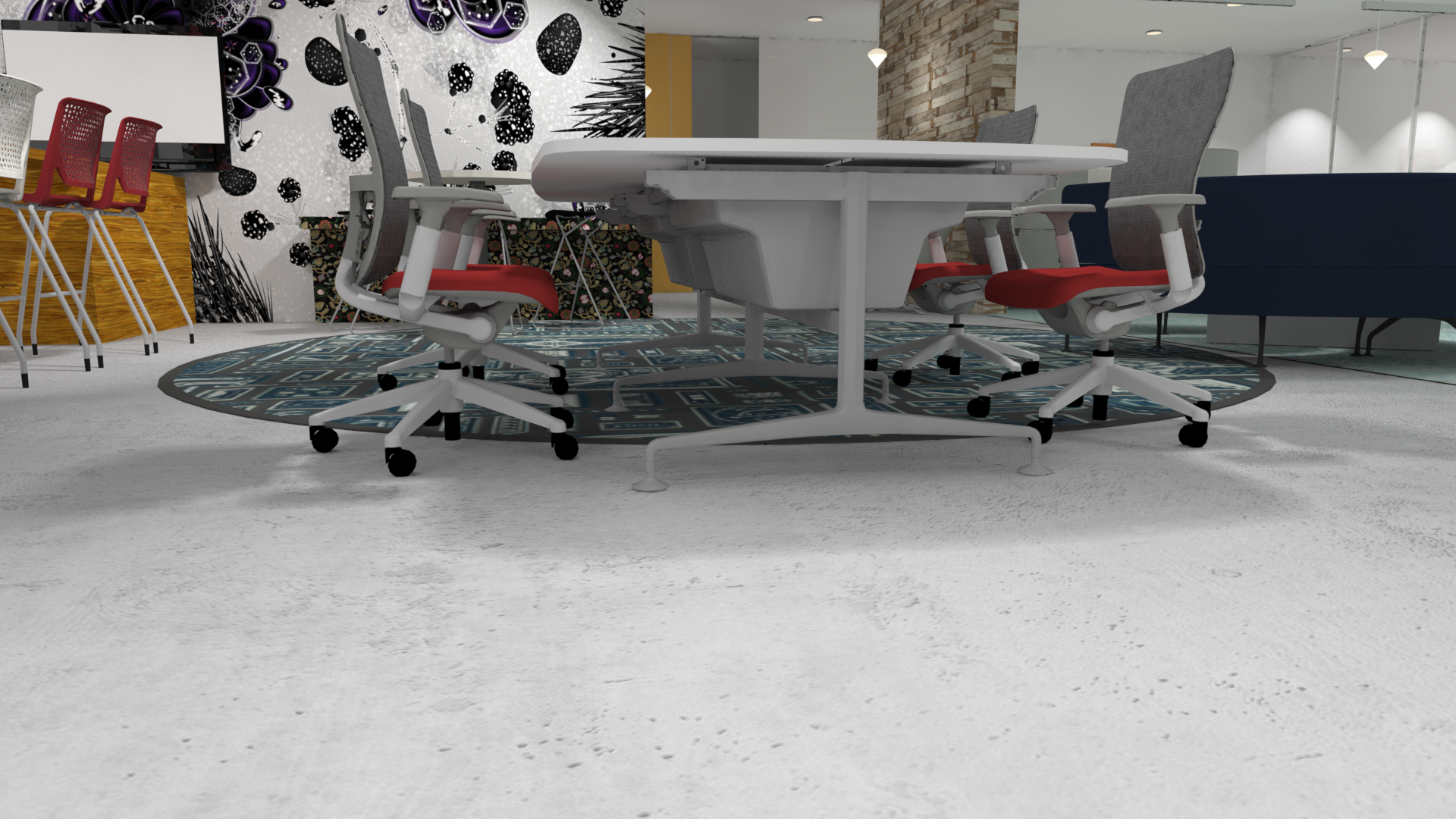 The renderer as a daily tool
It's really not possible for pCon.planner users to forget about the renderer in the free version. Not only because it's become so fast, but also because it's so easy to use. And with the new update, it has only become easier.
The newest planner also has additional smart default lighting settings, making it even easier for you to use. All you have to do now is click on the "Play" button, and a photo-realistic rendering in top quality will appear before your eyes. Try it out for yourself!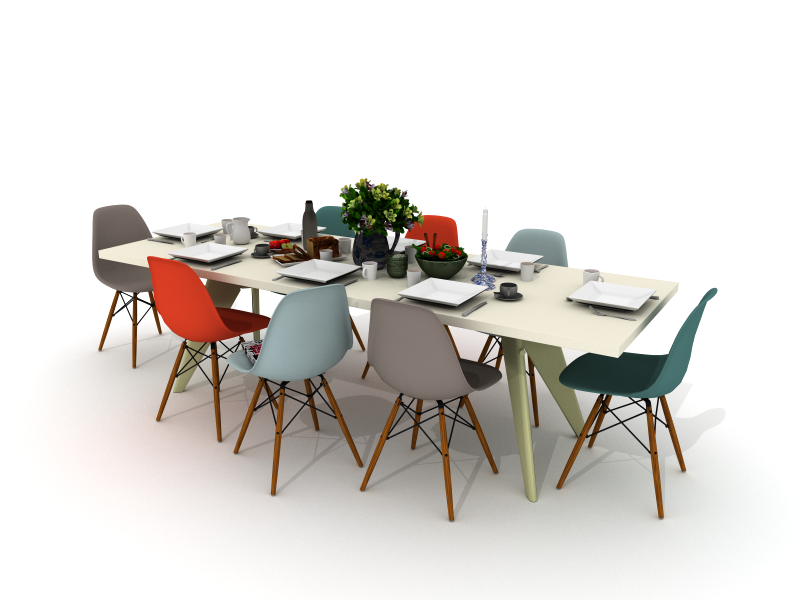 Wanting even more information on "Presentation in pCon.planner"? On our blog, you will find regular news and creative tips and tricks on how to render. It is worthwhile to stop by again – or make it count and subscribe now!
Do you also have renderings that you created a long time ago? Be sure to share them with us, we'd love to hear the story behind the picture!