Every office has them… chairs, desks, storage systems. Put that way, it sounds a bit boring, right? But who says it has to be. When you combine engineering and technical aspects with out-of-the-box thinkers and creators, the sky is the limit. And when it comes to office furniture design, Koleksiyon is anything but ordinary.
Founded in 1972, the Turkish producer has spread its aesthetic and inventive design ideas across the globe, expanding into the South American and U.S. markets, as well.  Having distanced itself from its earlier industrialized approach, the Ankara-based firm focuses its energy on the aesthetics, form and function of its furniture, looking to create aesthetic value through modern design.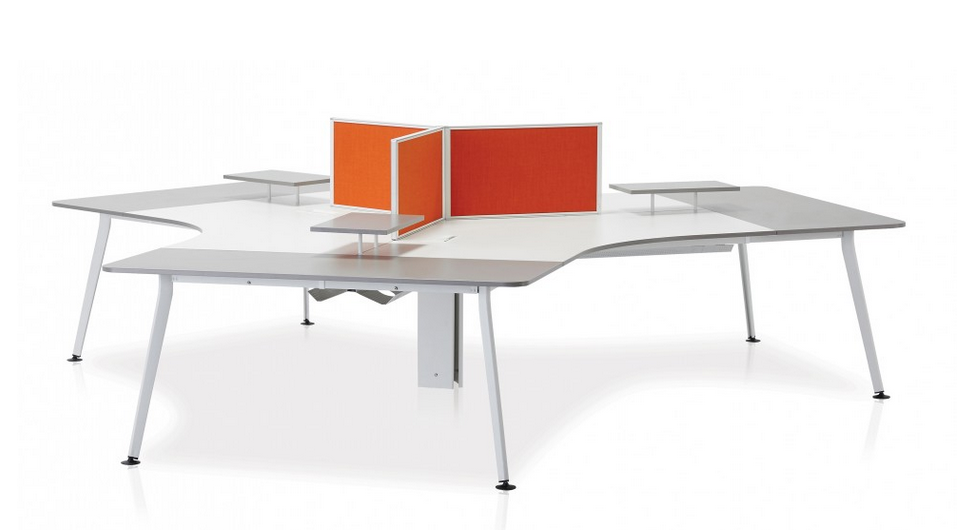 Photo from: http://www.koleksiyon.com
Now available in the pCon.catalog, not only can you choose the furniture designs you need – from sofas, arm chairs and office chairs, to partition wall, storage and desk systems – but Koleksiyon also provides dozens of fabrics and textures to choose from as well.
There's no better time to start. Choose the collection, choose the furniture, choose the fabric, and you'll be opening your plan up to a whole new world of custom creation!