As of today, users of all versions of our interior design software can get the new features of pCon.planner 7.3 via AutoUpdate.
How? Just click "Update now" when starting pCon.planner the next time.
Why? Because there are great new functions in both, the free and the PRO version of pCon.planner!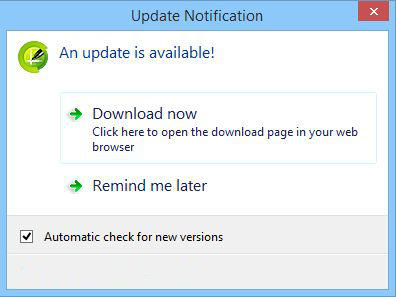 You are already working with pCon.planner 7.3? You still should update your software because as of today, we provide the first patch for pCon.planner version 7.3.
Enjoy the new features :)!