Uniformity, continuity, monotony… after a while, repetition gets boring. It's only human nature then that we're constantly searching for something new and different, and that includes the furniture we use. When it comes to this field, Magis is the hero of furniture design, so to speak, using what the company describes as "designs without boundaries" to help set them apart from the rest.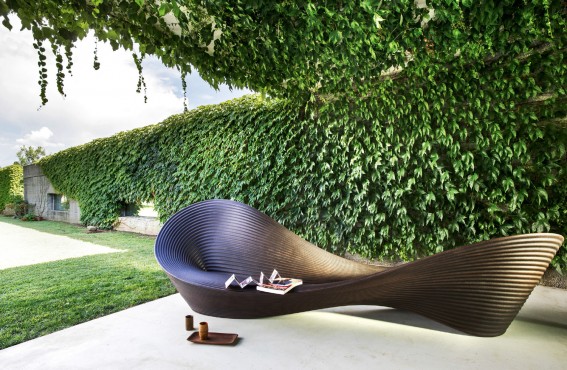 Photo courtesy of http://magisdesign.com
With a slew of design awards under their belt, and dozens of designers on board, the Italian firm places its attention on the challenge of creating new and innovative furniture concepts. From chairs, tables and drawer systems to children's furniture and accessories, there's nothing monotonous about these designs.
What's better, the furniture designs can be configured and implemented into your own plans and presentations with the help of OFML data. Magis data has recently been updated, providing even more opportunities for its users. OFML data from Magis can be accessed through the pCon.update portal. For more information and to register for the portal, please click here.