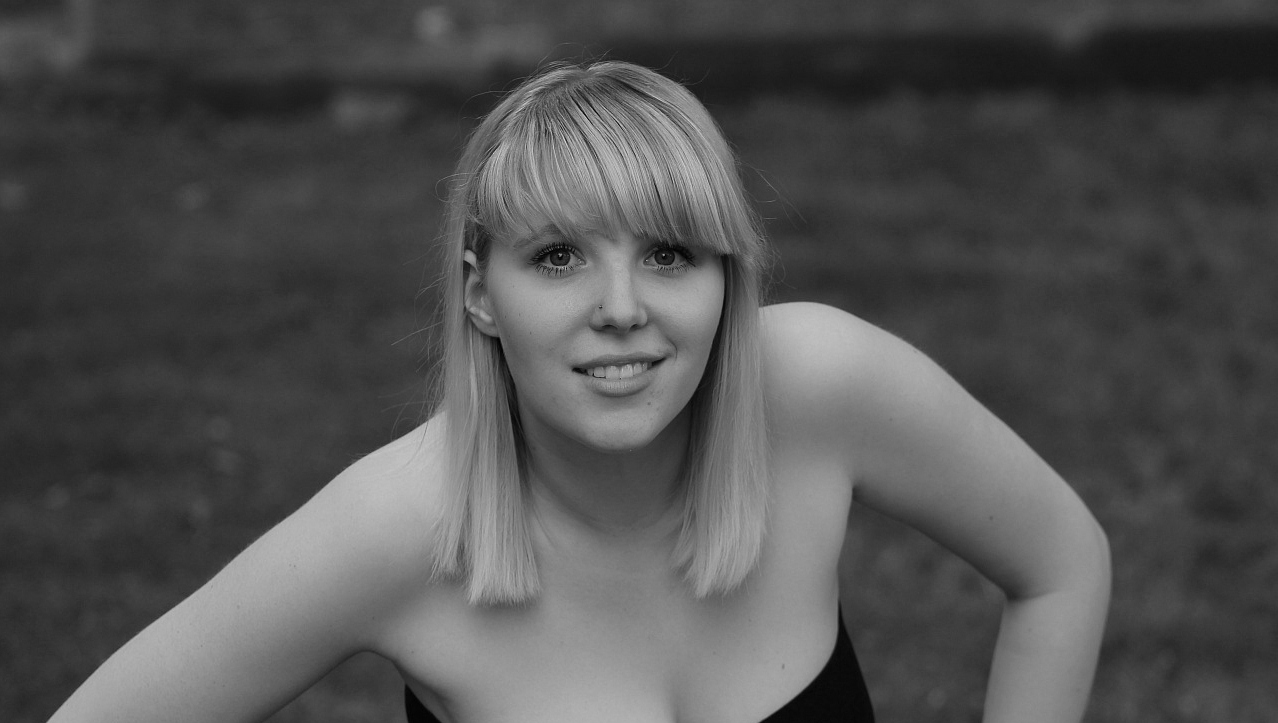 Lorena Štimac is an interior designer from Zagreb who stumbled across pCon.planner while working for her former employer. Eventually she began using the planner for her own projects, from the design phase up until the presentation. She's been sold on the software ever since – that goes from both personal and business projects.
We asked Lorena what the importance of the room planner is for her and her work, and got some pretty interesting answers. Take a look!
Why do you use pCon.planner?
"The most important thing in interior design or any other business is to be the first with an offer, to be the first with the idea, to be the first with the concept, to do good research and, in the end, to find the most efficient way to present your basic idea to your client. By most efficient I mean how to show the most of your idea in the shortest time.
With pCon.planner I am able to create renderings in a very short time and then, after I email them to the client, set a meeting in which I am able to give them a walk-through. Many designers are still using sketches because you can draw them fast and, for the first idea, it should be enough. But the main problem with sketches, in my opinion, is that you cannot change the color of a chair or change the position of tables or any other interior element in just 2 seconds when you are in the meeting with your client. With pCon.planner you can!
So that main reason for deciding to do sketches along with 3D models becomes obsolete because now you can get an interactive 3D visualization (and models) at the same time in a very short time – if you know how to use the program of course. But the software is very easy to use and user-friendly."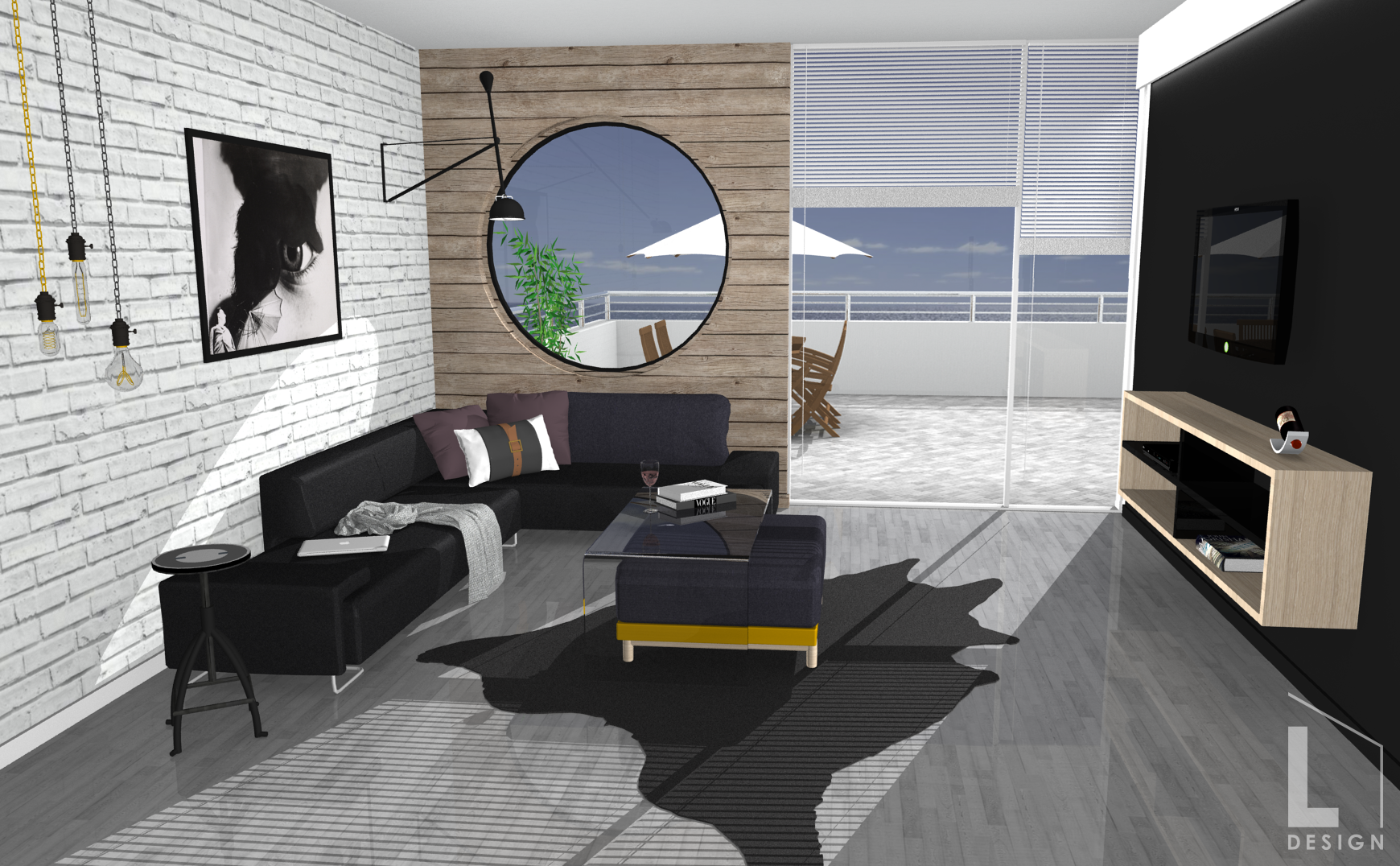 How did you gain knowledge about 3D software?
"No matter what program for 3D modeling or rendering you are using, you have to give yourself time. Let's be honest, there is no mumbo jumbo program that can offer you great renders with no effort or you learn how to use it within 5 minutes. You need to be persistent and determined when you are about to start using a program for 3D visualization.
There is no better "tutorial" then to download the program, open it and start to explore it, feel it and try to use all of the functions the program offers. When you feel what a specific value for lighting gives or what 50% shine on a texture means, you can do amazing stuff in any rendering program. It will only be a matter of time – the more time you spend on details, the more realistic it will look.
So with pCon.planner I am able to transfer my ideas into 3D visualization in just a couple of hours alone and still be the first with the offer as well as with the concept."
Thank you very much for this revealing interview, Lorena!
For those of you who would like to see more of Lorena's designs, be sure to take a look at her website.
Plus, if you don't want to rely solely on self-study like Lorena, we invite you to visit our virtual Help Center or settle in for a comfortable Video Tutorial movie night!