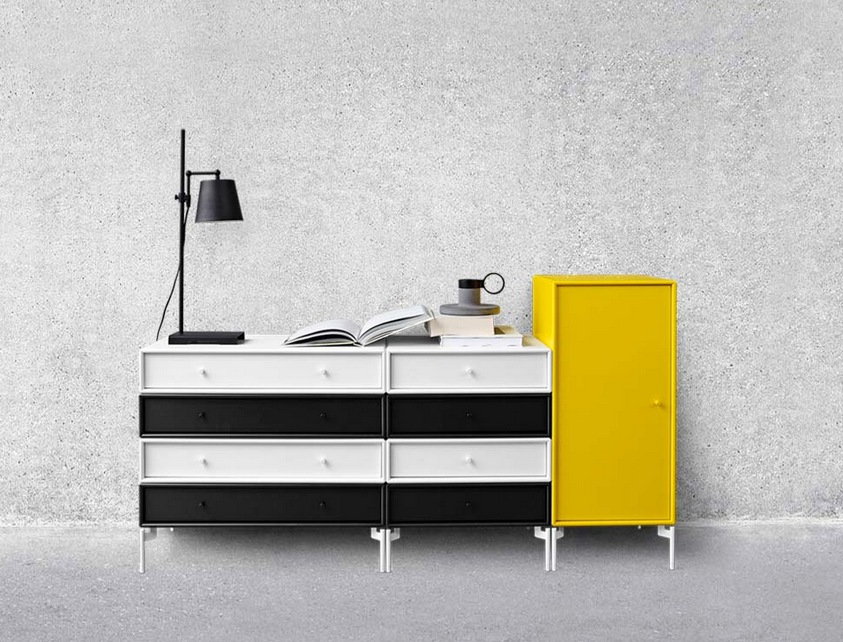 Photo courtesy of: montana.de

How nice would it be to have complete control over every aspect of your room design, even the furniture you decorate it with? With the motto "made by you", that's exactly what Montana Møbler A/S gives you.
The Danish-based furniture designer devotes all of its attention to allowing customers to use their personality and style when selecting furniture. The flexible pieces from Montana have infinite combinations and customization possibilities that its customers have complete control over. With a geometrical focus, size, color and combination can be changed for each of the Montana systems.
And what better than furniture that adapts to your wants and needs? How about the combination of such customizable furniture with highly-customizable room plans! Luckily, Montana CAD models are now available in pCon.catalog and can be easily inserted into your designs. Let your imagination run wild and open your planning world up to the endless possibilities of Montana furniture!