Ever see some of the rendered images created with our room planner and think to yourself, 'I wish I could make something like that.' Our response? 'Who says you can't?!'
Just as your education is growing on a daily basis, so too can your expertise of pCon.planner. With specialized training, you can learn how to optimally and efficiently use our room planning software.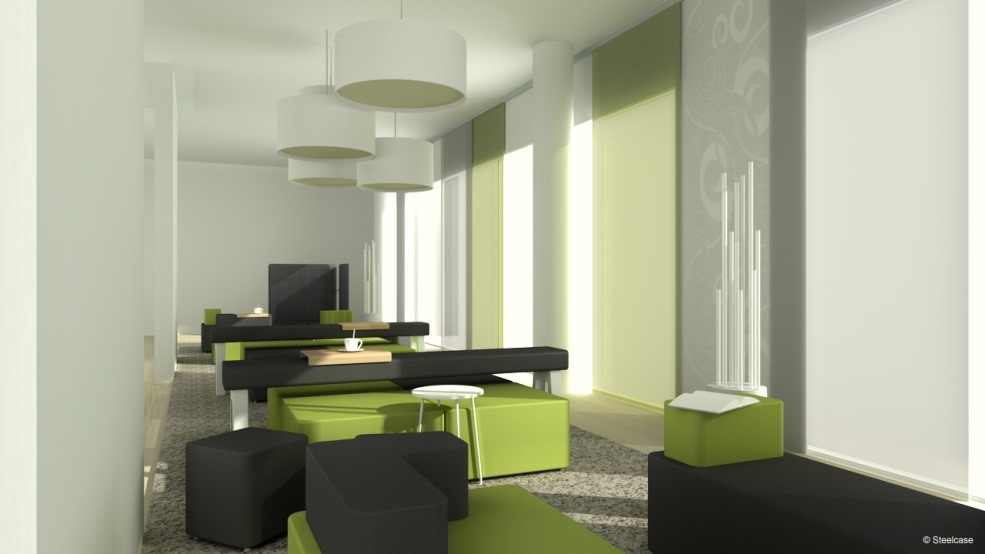 Regardless of whether you're starting from scratch or just looking to brush up on your skills, we're sure to have the right training for you. We offer a variety of seminar content, with everything from floor plan creation to the final presentation of your design.
Our regularly-held group training can help you to improve your efficiency and expand your knowledge of our software. However, if you're looking for a highly customized seminar, particularly tailored to the needs of your company, then our individual training sessions are the perfect fit for you.
So, what are you waiting for? Let's get started!
For more information and contact details, click here.