Whether you're in a classroom or at the office, sitting at your desk or working round the clock at a conference table, one thing's for sure – you spend a great deal of time with the furniture you use. For this reason, it's not only important that the equipment is adaptable and comfortable, but it should look good as well!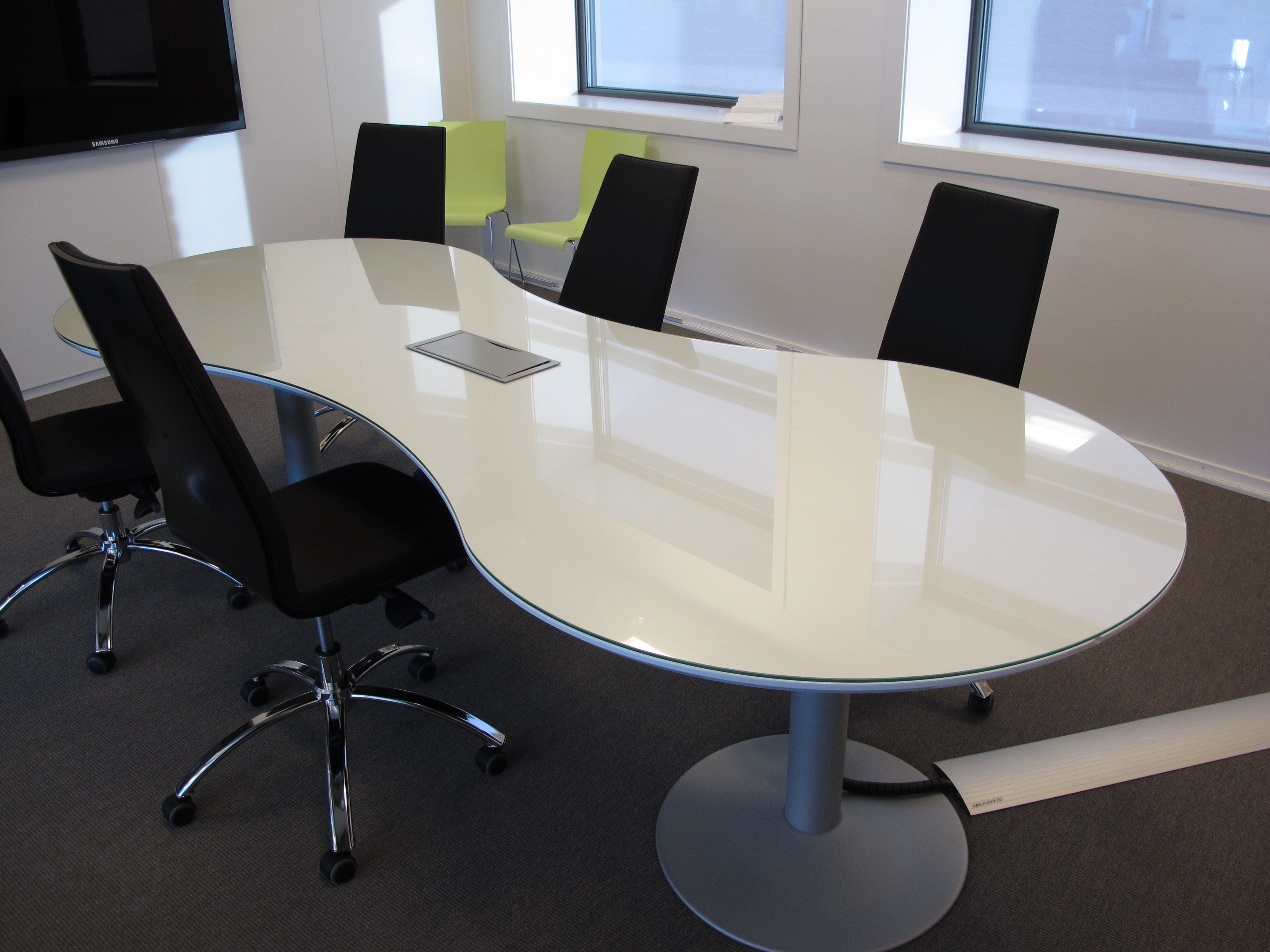 Image courtesy of: www.aarsland.no
For nearly a century, Aarsland AS has focused on just that, bringing both ergonomics and aesthetics to the table. The Norwegian producer is a leading manufacturer for public space furniture, namely kindergartens, schools and hotels, focusing on the people who use a particular area, rather than the space itself.
Now, you can take advantage of the high-quality furniture designs from Aarsland, as their 3D models are officially available in pCon.catalog. Choose from a variety of adaptable desks, storage options, conference tables and materials to create a space your customers will love.