Not only is Kondator AB looking out for and protecting the well-being of its customers, it's going above and beyond to protect the environment as well. Thanks to a commitment for providing the highest-quality products while simultaneously living up to high environmental standards, the Swedish company has become a true leader in the world of office ergonomics.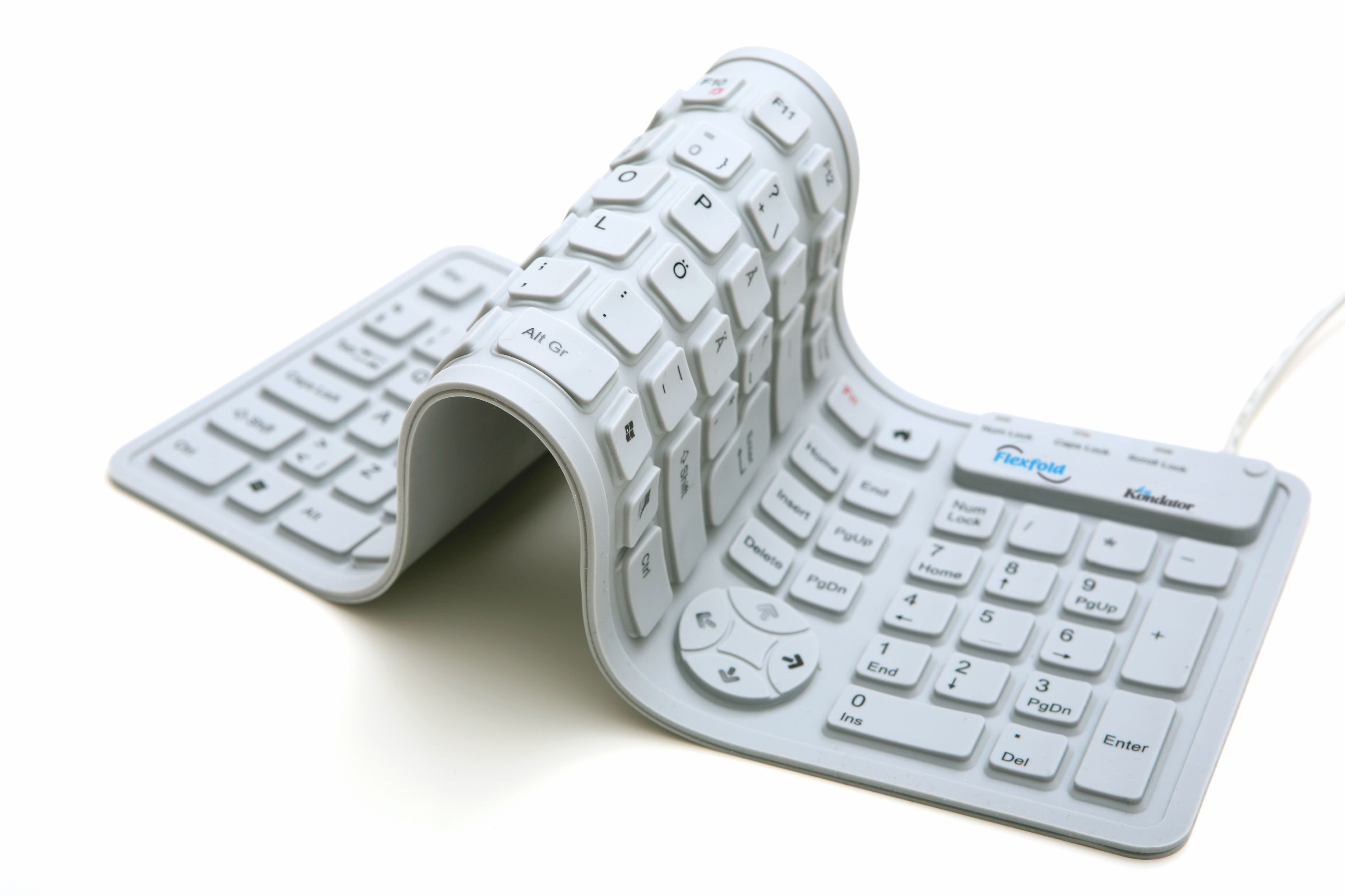 Image courtesy of: www.kondator.se
When planning an office, we often think about essentials like chairs, tables and cabinets – but what about the accessories that adapt our workspaces to our particular needs? That's where Kondator comes in! From keyboard storage and CPU holders to flexible and fixed arm support, the Swedish developer provides the technology and design necessary for creating an adaptable, productive and comfortable work space.
Wanting to incorporate such items and accessories into your design?
Now that Kondator 3D models are available in pCon.catalog, it'll be a piece of cake. Head on over to the Kondator page in our web portal and choose from dozens of 3D CAD models.