For over thirty years Leyform combines tradition, craftsmanship and experience to deliver high quality seating solutions that meet the highest Italian and international standards.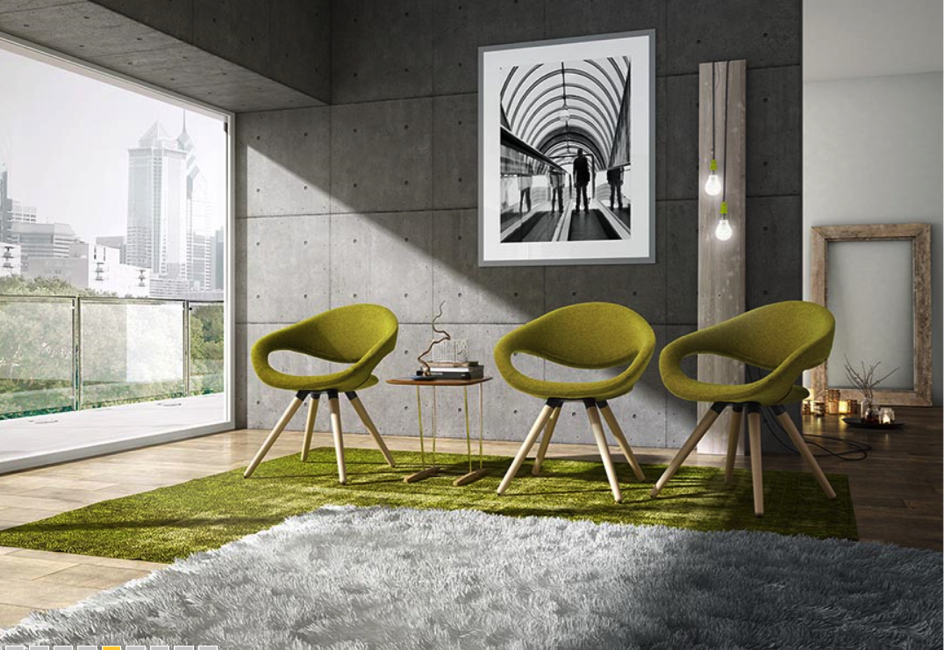 In its headquarters in Treviso, the company develops innovative, eco-sustainable and up to date solutions that adapt to every environment and are easily disposable at the end of their life cycles.
Leyform's seating solutions are now available as 3D geometries via their pCon.catalog to professional users. You'll find the latest solutions for tables, executive, operational, visitor and public seating.