Last week we posted a blog surrounding the topic of custom-made items and construction using pCon.planner. But the free planner offers plenty more tools and feature for creative design than what we've already addressed. Today we're going to show you what a little know-how and imagination, together with our software, can help you build.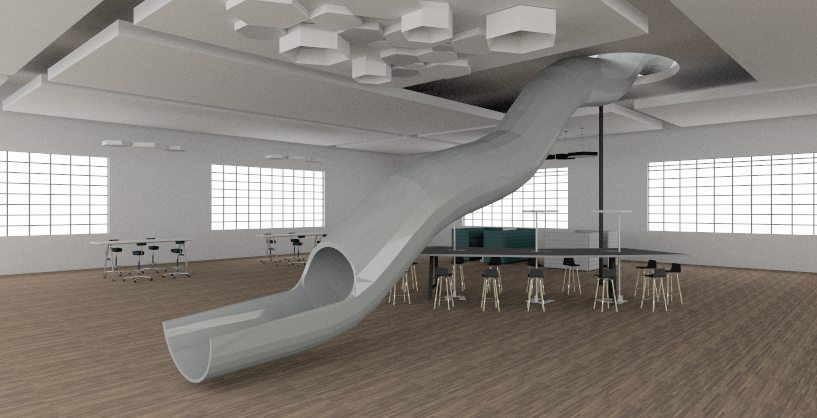 Does this slide look familiar? A few weeks ago we posted a similar picture on our blog, and today we're finally going to reveal how you can create one yourself. The slide is a combination of the "Freehand", "Follow Me", and "Subtract" tools (see illustration). The proper alignment of the body and forms to one another requires a little patience in some places, but once you get the hang of it, you can create almost anything you can image…


In addition to these rather unusual furnishings, you can of course create more everyday objects with the help of pCon.planners design functions. How about, for example, a simple yet practical wine rack?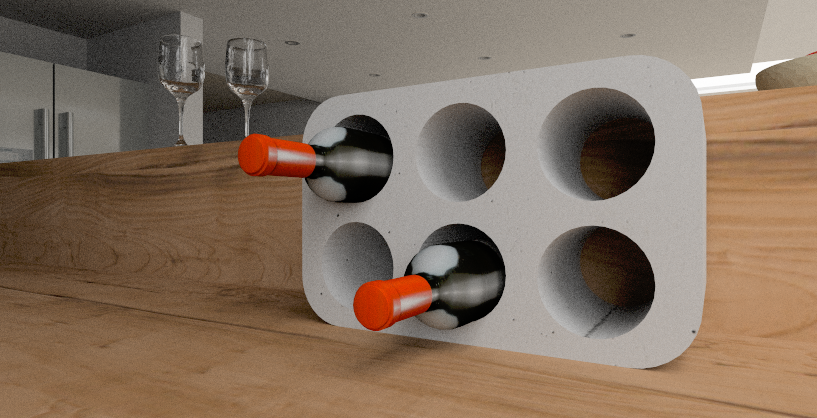 To start, draw a rectangle and round the edges. In this form, place six circles that will later become the storage compartments for the bottles. Now, select all of the shapes at the same time and extrude them. Last, but not least, give the rack a material. Presto – you've got your very own wine rack!


Have you already had a bit of experience with the construction functions of pCon.planner? We'd love to hear about your results and experiences on Facebook!