The new version of pCon.planner is immediately available for download!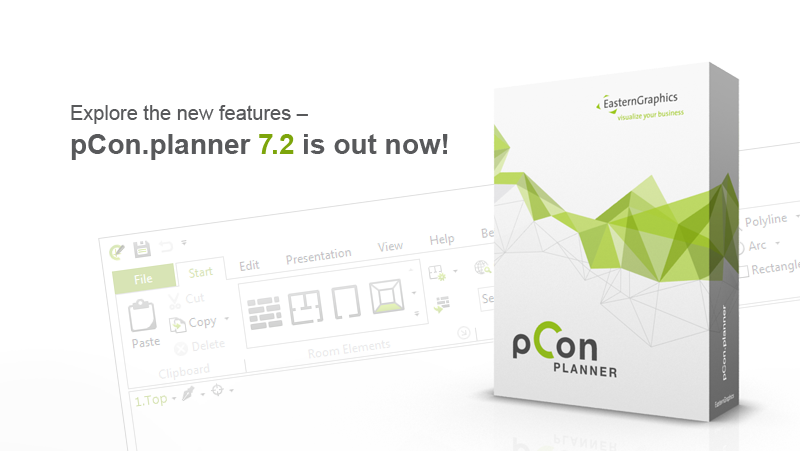 If you like the idea of sharing 3D models with the simple click of the mouse, than give it a try. It couldn't be easier!
Design, select and easily share. Once the settings for these features are set, you can choose to share your selected CAD model as an email, create a link to the model or directly view the model in the web browser (more here).
Here's a little taste of what the model could look like in your web browser: http://goo.gl/A9DCF3
Have fun exploring this and many other new features!
Please Note: The Auto Update will be activated in 7 days.