Explore 3D models on your browser
pCon.planner 7.2 is almost here, and it comes with several new features. Today, we'll show you a function that is sure to impress.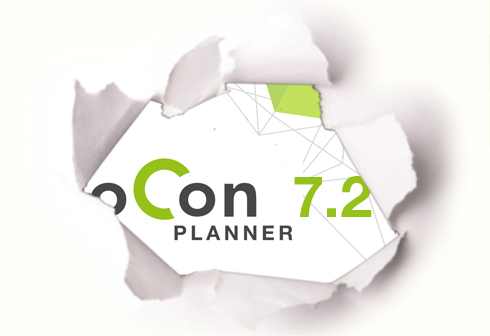 With the new version of our room planner, you can share your plans or 3D models at the touch of a button. With this, your clients or colleagues can view the shared items on their browser – no matter where they are, or whether they're on a tablet or a computer.
If you'd like to know more information on how 3D models look in the browser, take a look at the following link: http://goo.gl/50hhwz
Please note: At this time, we recommend viewing the link using Chrome.