When you opened your pCon.planner today a message showed up: "An update is available!" Take your chance now to get the latest version of the pCon.planner including new functions like the wall objects catalog or the package of construction elements.
Simply click on the request "Download now" to start the upload procedure!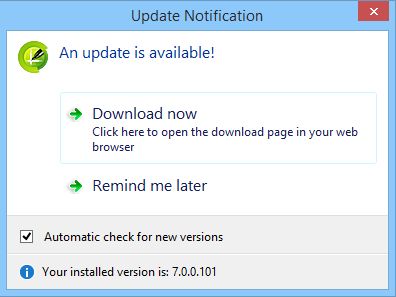 Next a new window in your browser will open including the corresponding download link. You are now just one click away from the latest version of our room planning software!
Have fun exploring and trying out the new functions! We appreciate your feedback!