The EasternGraphics Newsletter is published quarterly and keeps you up to date with current developments of pCon and EasternGraphics.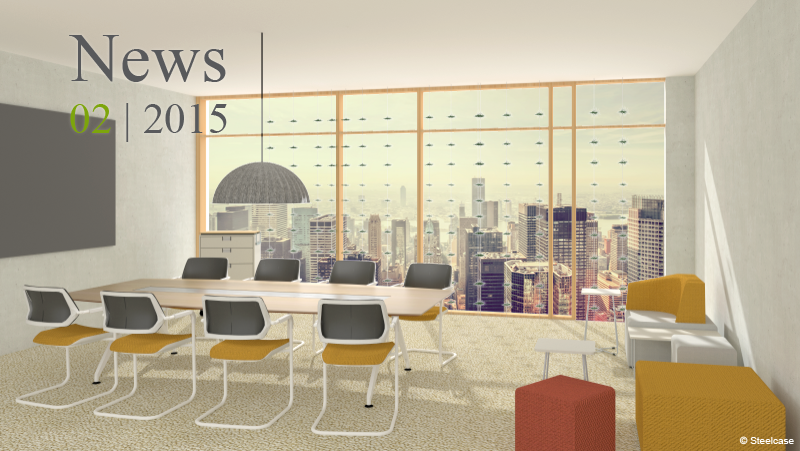 Read about the following topics in the current edition:
The wide world of CAD programs: how do you make CAD models available to
architects?
EasternGraphics is working on a solution for Revit
New functions in pCon.planner 7.1
Go directly to the Newsletter to read it or subscribe to get the next newsletter and never miss an edition.