SitLand chairs bring a piece of nature into your office. The structure of the backrest of the swivel chair "Leaf", for example, is a fresh and purist interpretation of leaf veins. And not only the design brings freshness into your office – according to its natural model, "Leaf" has a positive impact on the room climate. Just as many of the other SitLand products, "Leaf" has received the Greenguard certificate.
Download CAD models of SitLand for free from pCon.catalog and use it in your interior design software.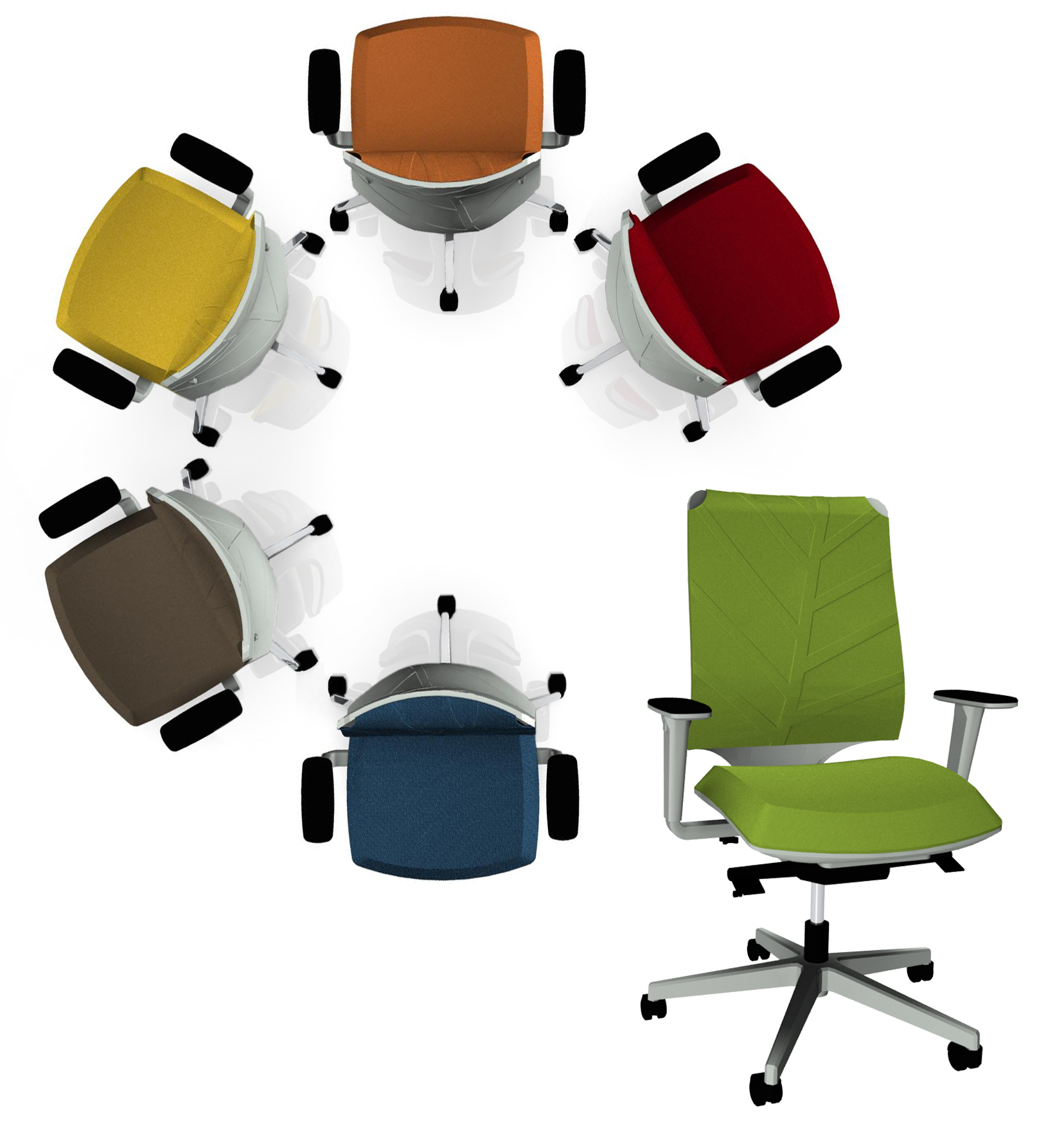 SitLand is the first Italian manufacturer of seats for offices and collective spaces. High quality and love for details are the foundations of the company. An essential aspiration of SitLand is care and respect for the environment, achieved through the implementation of a policy of low environmental impact.