Accessories, lights, coat stands or document displays – Manade has been designing complementary products for offices combining creativity, ergonomics and a high standard of quality. You can now access CAD models of the French company's main products in pCon.catalog.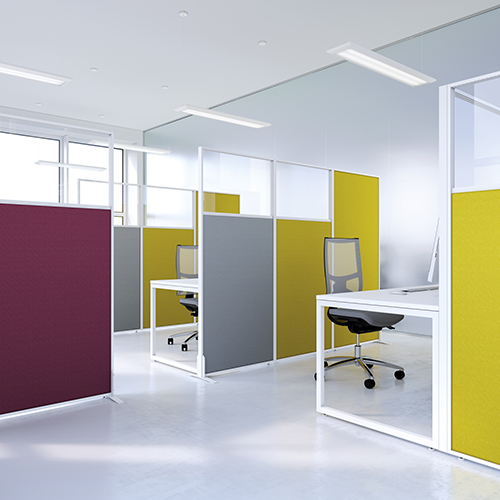 Ever since Manade was founded in 1972, the company is invested in developing original and creative products to improve life at work.
The use of pCon.planner and pCon.catalog enables Manade to highlight the flexibility and variety of its clever products and goes hand in hand with the company's commitment towards technological progress.