The company XAL is a leader in research and development of luminaires and lighting systems. Their 3D symbols for shops, offices, hotels and residential spaces are now freely available on the pCon.catalog.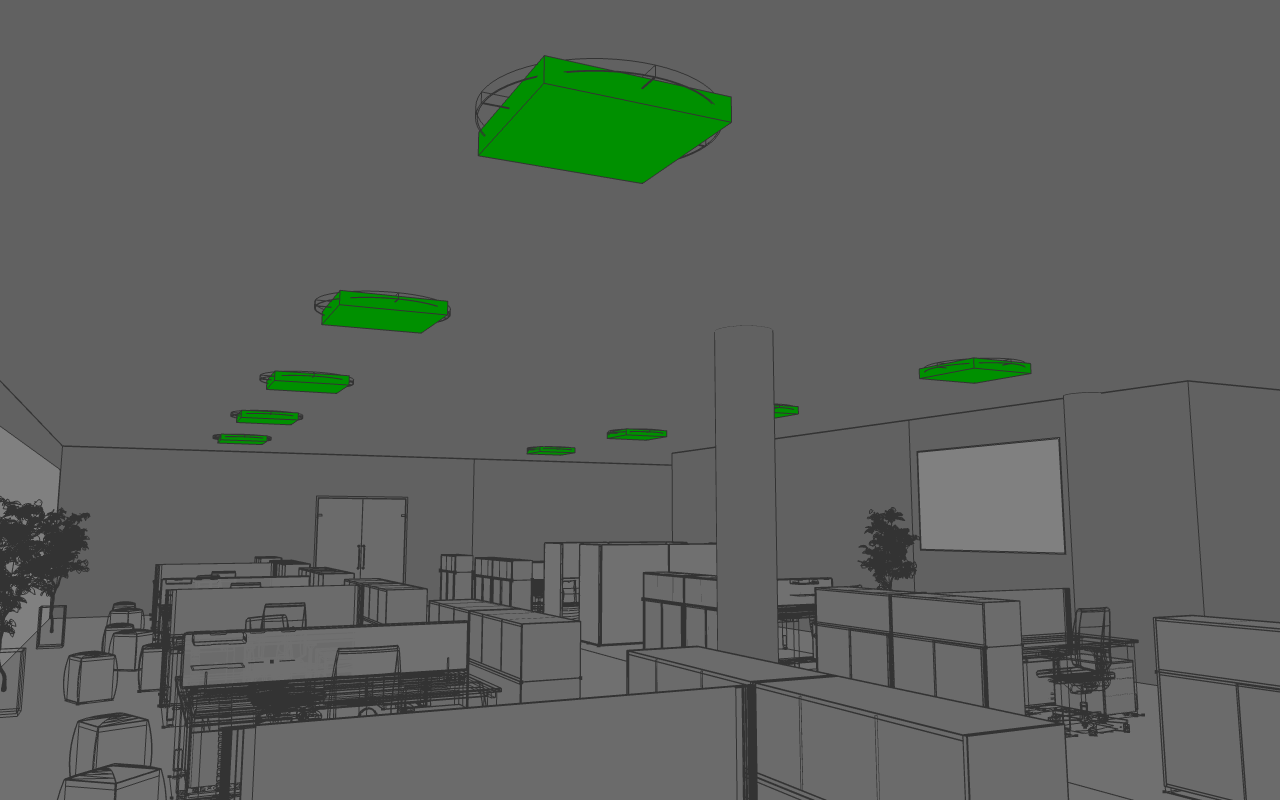 In addition to their role as source of light some of the luminaires can absorb acoustic sound. Therefore they contribute the ideal surround sound, which is particularly relevant in hotel lobbies or large offices. According to XAL's slogan "See the light", the company uses the acoustic plugin in pCon.planner PRO to visualize sounds. Every furnished room can be analyzed acoustically, in a visual way as well as in form of an acoustic data sheet.
If you are interested in this solution, please feel free to contact us.