Do you often create lists of articles or offers? Then you need high-quality product images – for special items as well as for set items. Would it be not nice if you could set the camera position by yourself?
Creating customized product images is exactly what the new snapshot tool in pCon.planner 7 PRO is designed for. No more missing graphics for special items and set articles! Generating the images will take only a few seconds. You will also see all product details for single objects as well as more items.
If you change your planning data then item images in your list will be automatically adapted. You can also save the images in different formats on your hard disk.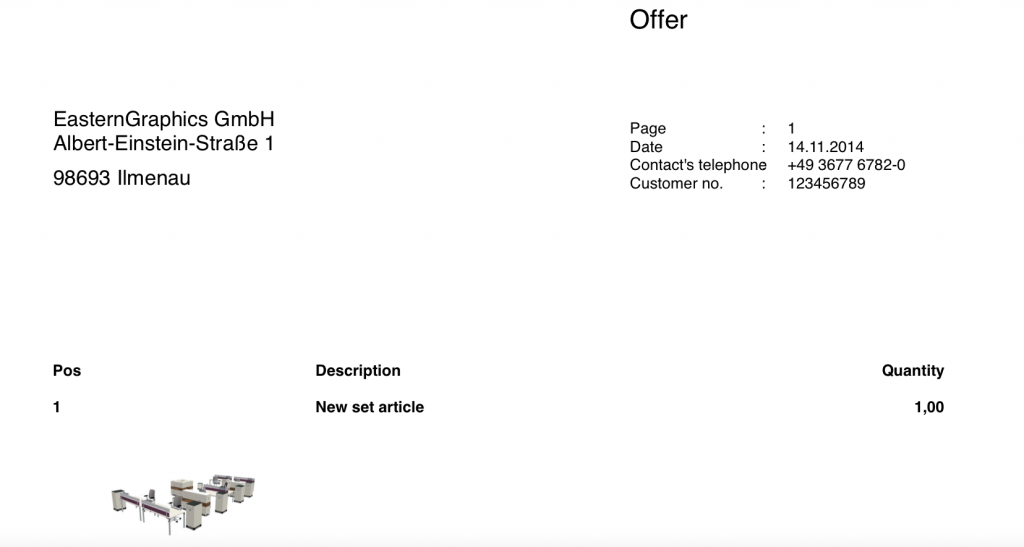 By generating the product list the particular images appear automatically. With this option you can enhance your sales documents. So you have more arguments to convince your customers to buy your products.
The pCon.planner 7 will be released in late November. More information can be found on our website.