Whether in the office, a reception area or a manufacturing area – with Durable products everything finds its place.
Download their 3d data now and use them in your room planning.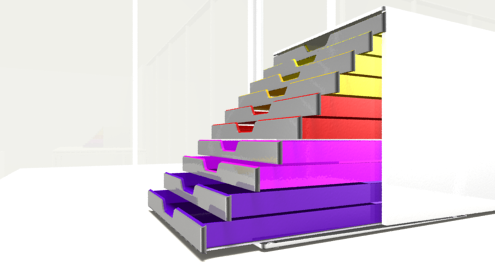 DURABLE Hunke & Jochheim GmbH & Co. KG is one of the leading manufacturers of organization and presentation media worldwide The company's consisting market research, its innovative products and experience are guarantees for modern and effective products.