Via pCon.catalog you have access to 3d symbols of Holmbergsbordet's products. The product range includes furniture you need for designing and furnishing office spaces. You will find everything: motorized tables, chairs and sofas, storage solutions and lighting equipment.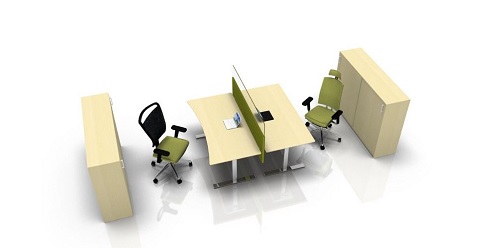 Holmbergsbordet is a family business situated in Sweden and one of the world's most experienced motorized table manufacturers. Since the mid-1980s the company's products are improved continuously to facilitate satisfying, safe and problem-free working with ergonomic tables and interior.
The collections reflect Holmbergsbordet's high design and quality standards.