Franken provides data for 2d and 3d interior design via pCon.catalog-portal. The PRO range which is especially adequate for professional office surroundings is the first product series the company made available via the CAD-portal for office designers, architects and interior designers.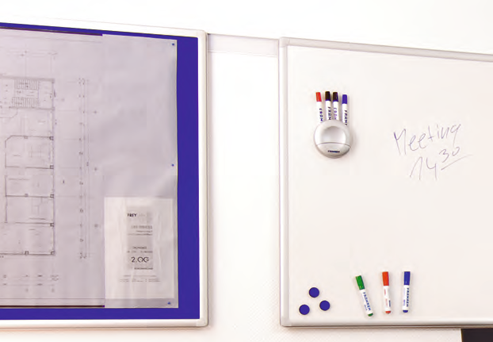 For over 35 years Franken develops products which make for clarity and convincing presentations that will help you win over your audience. The interaction of aesthetics and functionality, the combination of innovation and practicability makes for market success.
With far-sightedness and the sense of right and wrong the family Franken developed their company to become one of the leading specialists in the stationery industry and stands for a sustainable brand.