Founded in 1929, Fora Form is now one of Scandinavia's leading suppliers of chairs, seating groups and tables for the contract market. Their business is to make furniture for places wherever people meet – to come together with other people and exchange ideas, which form the basis of products and services that create value. Fora Form contributes to both social and effective meeting points, through competence and holistic solutions.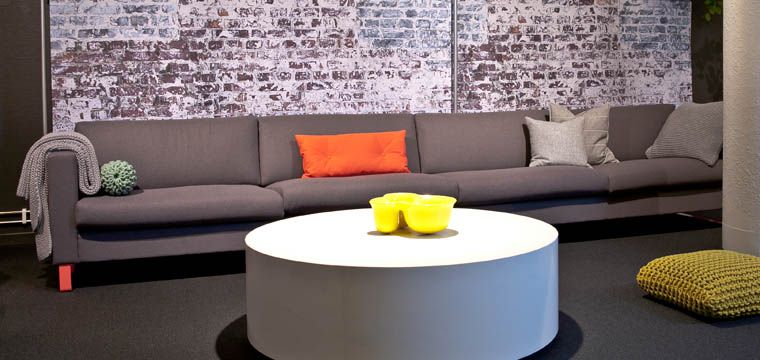 The Norwegian company is committed to reduce the total environmental load and thus not only chooses to use environmental friendly material and production methods but also aims to develop products that last for generations.
Fora Form uses pCon.catalog to make 3d models of its products available for free download. Feel free to use them in your interior design software.
Picture: Fora Form