In the online catalog of Magnus Olesen A/S you can find 3d models of a selection of their products. The Danish company was founded in 1937 and grew to become the well-reputed and highly quality-conscious furniture company that it is today – developing and manufacturing functional seating furniture with matching tables of a high design quality.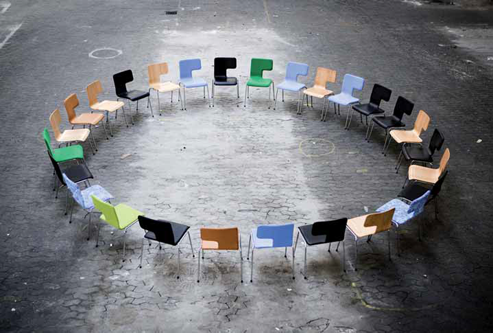 Target audience of Magnus Olesen are private and public companies, where the furniture is used in collaboratively used spaces, such as conference rooms, canteens, auditoriums, lobbies and waiting areas.
In cooperation with leading designers the ambition is to create unique products, with the balance between form and function that is just right.
Thanks to this philosophy, many of the designs have become modern classics.
Picture: Magnus Olesen