Danish furniture manufacturer HOWE is one of the pioneers in the design and development of multifunctional and space saving interior solutions.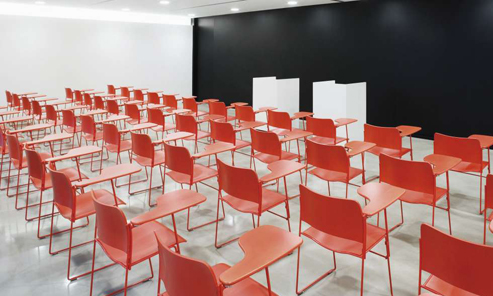 For over 80 years HOWE works closely with architects and professional interior designers from all over the world to create appealing and functional interiors, in the tradition of bauhaus. With the number one priority to increase people's well-being with interior design.
HOWE uses pCon.catalog to provide 3d models of its products. As user of pCon.planner or other CAD applications you can now download HOWE products via pCon.catalog portal and use them for designing your interior.
Picture: HOWE