The company with domicile in the middle of France was founded in 1948. Ever since, Eurosit designs and produces seats for office accommodations, meeting rooms and lobby areas. From the beginning on the company trusted in collaborations with well-established designers as well as design students – thus Eurosit manages to deliver high-quality, up-to-date designs.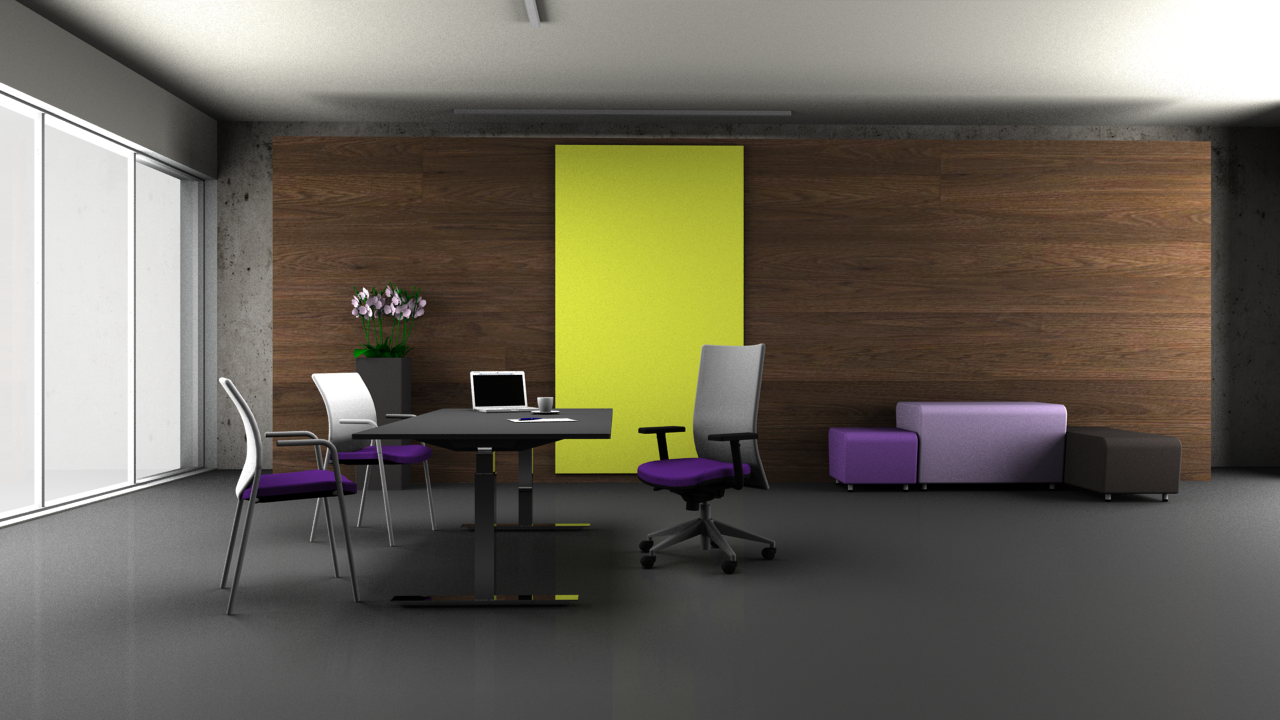 In its over 60-year long tradition the company has developed new products based on current research findings in the fields of ergonomics, technology and economics.
You can find free-to-download 3d-models of selected products in Eurosit's online-catalog.