If you are looking for decoration for you designs, you can now find quiet special pictures by the Ilmenau based company Gigapixel in the pCon.catalog-portal.
The creative head of the company is the young photographer Daniel Richter. Always on the search for the reality behind the obvious, he couldn't content himself with photographs that would reach their zooming borders after a few clicks.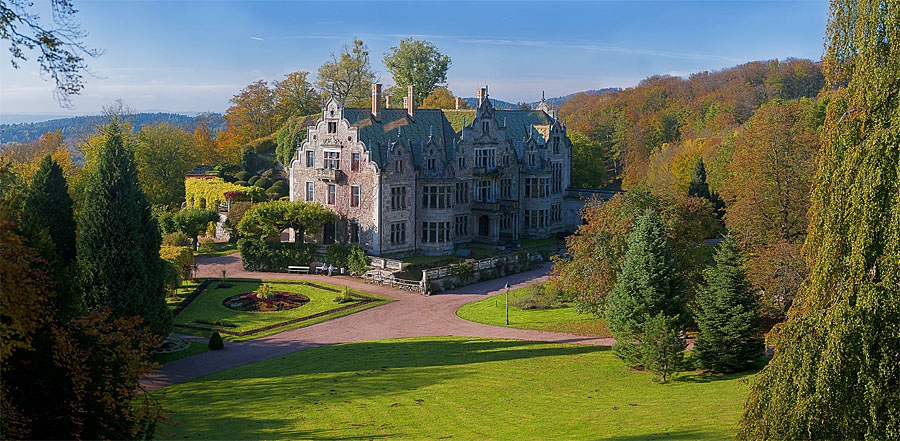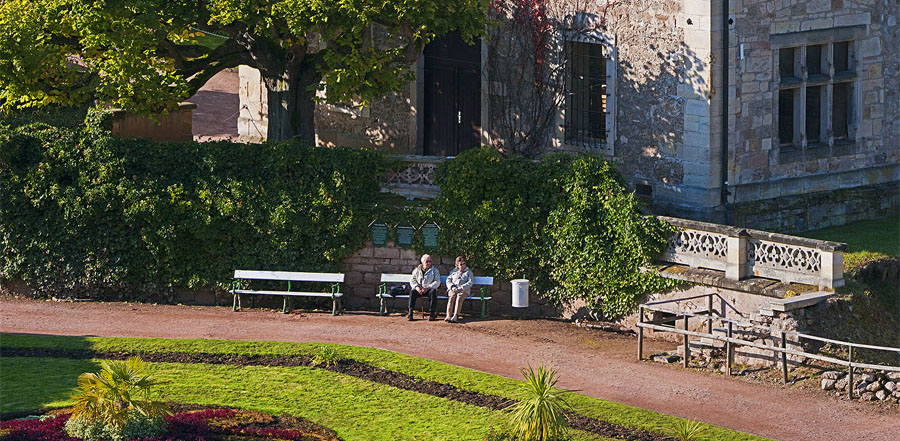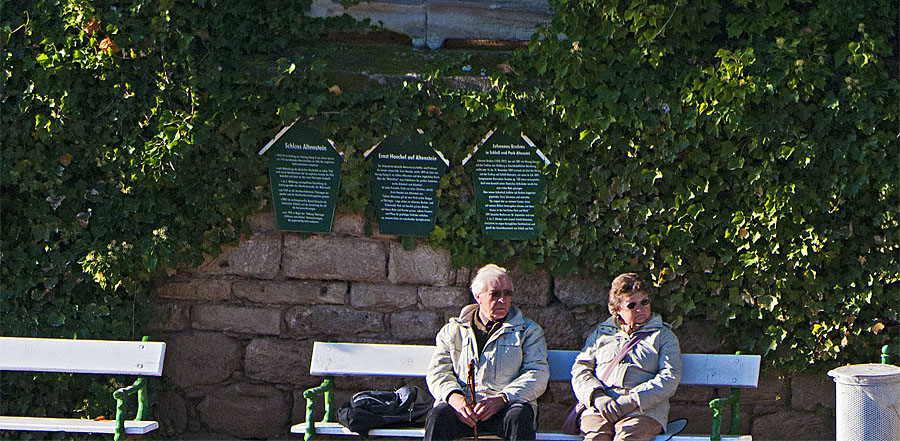 Thus, he specialized in a photographic technique that would allow the to stretch these borders. In time consuming photography and compositing sessions, high-resolution pictures are created of many single photographs. which reveal vision of the details to the viewer.
Above you can see one of the Gigapixel-pictures, in which we zoomed step by step. You can see here how far the zoom of this special photograph can be exhausted.
The digital as well as the analog applications are various. Due to their high resolution the pictures can be printed in nearly any size and on various surfaces.