MEIKO Maschinenbau GmbH & Co. KG with its headquarters in Offenburg develops, produces and sells cleaning and disinfection technology for the care sector in hospitals and retirement homes and commercial and industrial warewashing technology.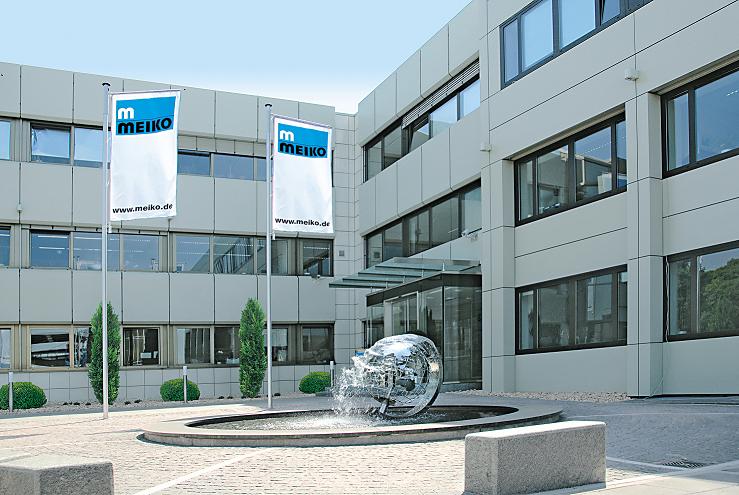 Founded 85 years ago as a 5-man company, MEIKO has now grown to a world-wide operating company with the mission to act conscious of its responsibility towards customers, employees and the environment. MEIKO constructs equipment with low use of energy, water and chemicals. According to the guiding principle "Quality is created and not corrected!" all processes within the company are geared to highest quality standards.
The company is determined to offer complete solutions according to the customers' requirements, in all areas.
At MEIKO those high requirements aren't limited to the products, they also apply to the intra-company processes and especially to the customer service. Every single step within the process is effective and solution oriented – from the planning stage to the installation of the appliances and their service.
The pCon.planner turns out to be the ideal support for all these processes. Through its possibilities to create designs and visualizations with only one single tool, the pCon.planner simplifies communication between the involved project partners and the customer.
You can find 3d models of selected products in MEIKO's online catalog. As a start, the company offers models fitting in the area of cleaning and disinfection technology.