Since the company foundation in 1994, the asecos GmbH is devoted to the research and development of innovative products for secure storage and handling of hazardous materials, both inside and outside of buildings.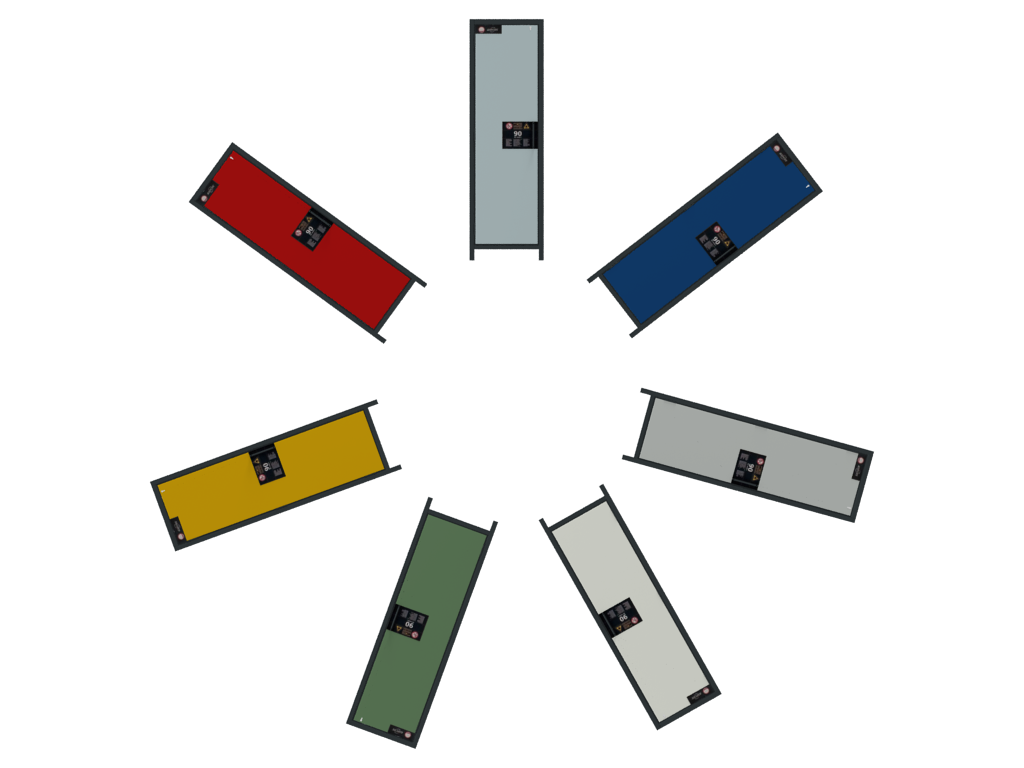 Safety storage, gas cylinder cabinets and hazardous material workstations are only a few of the products of the broad portfolio of Europe's leading expert in the field of safety and environmental protection while handling hazardous material.
You can download 3d symbols in asecos' online catalog.