Backed by more than 40 years of experience, Danish furniture producer Dencon proves to be a reliable partner when it comes to furnishing professional workplaces. Always focused on offering ergonomics, design and quality to reasonable prices, the company has the intention of being an influential supplier of working environments of the future. The prospects are bright, considering Dencons strong designers and its timeless functional style.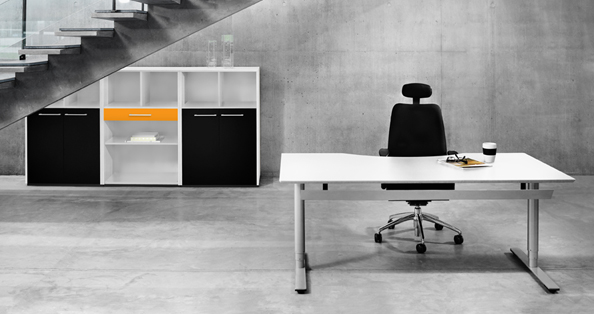 In Dencon's online-catalog you can find 3D models of the product series Delta. The flexibly applicable and modular range makes for a pleasant workplace wherever you are.
You can directly download the 3D models in pCon.planner or AutoCAD (with the plugin for AutoCAD) to use them in your designs.