For a few days now, you can find 3D-models of Ropimex products in the pCon.catalog-portal.
Since 1976 the German-based company provides solutions to protect the privacy of sick persons and persons in need of care. Ever since then, the Ropimex system keeps up with the times and upholds the highest standards.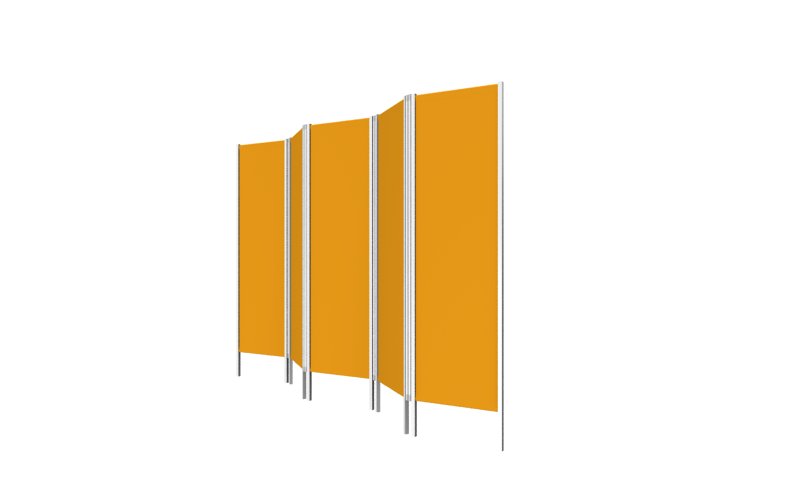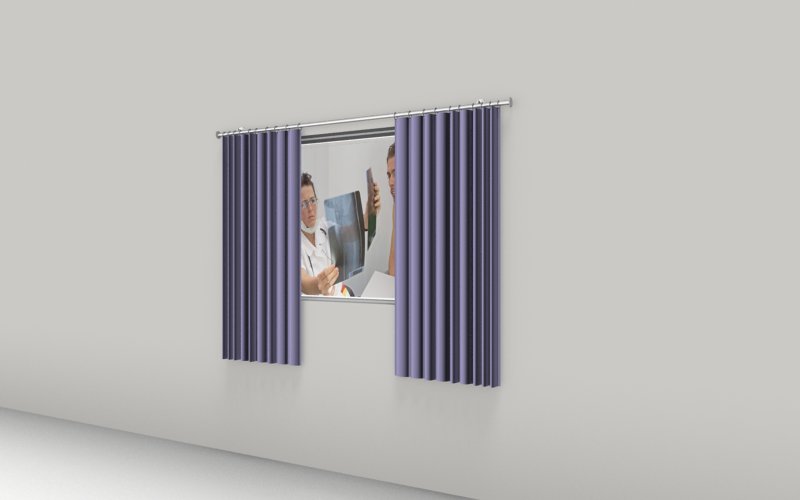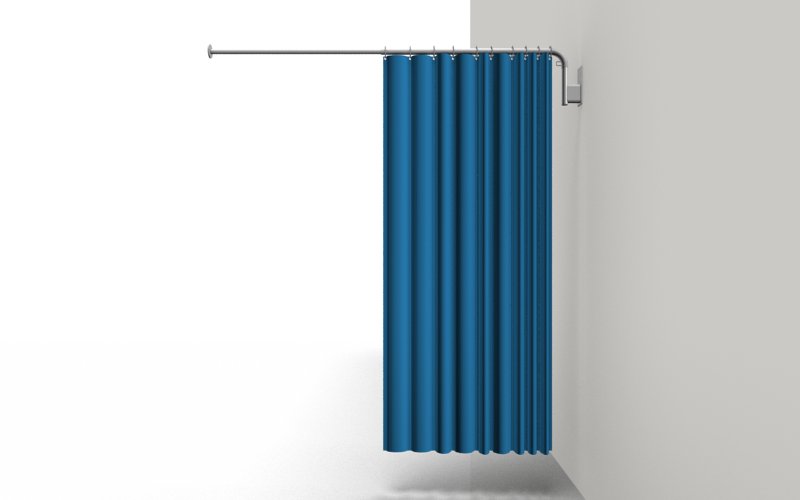 The product range of the manufacturer of visual protection runs from telescopic arms to folding screens to shower splash protection. Grace to its innovative mix of materials, and its versatility, the system meets not only functional requirements, but also visual demands specified for modern furnishings in the field of public health service.