The year is drawing to a close. This is why – before we say goodbye for a short Christmas break – Anna, Micha and I would like to thank you, dear readers, for your brisk interest in pCon blog.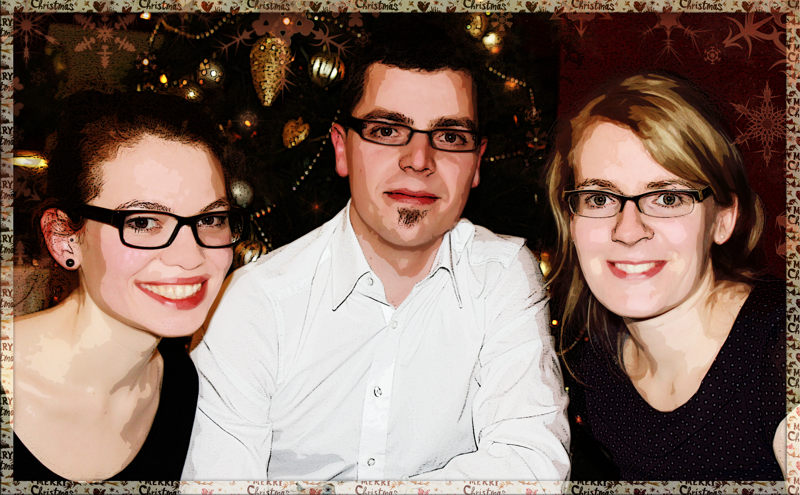 Already in January, we are going to continue to provide interesting posts around the topic of pCon to you. Be curious to read about the new release of pCon.planner, revised video tutorials, diverse new functions and many events.
To make sure that you do not feel bored within our absence, we prepared a little game for you. How it works? Simply bring the mixed jigsaw pieces into the correct order by left-clicking the picture you would like to move.
We wish you a pensive and merry Christmas and a happy new year 2012!