If you should search a piece of furniture for office or home office, the new online catalog of Artmodul could be your solution in future! From now on, the Swiss manufacturer presents its products, extensive product information and the belonging 3D objects at pCon-catalog.com. Besides of shelves, lounge tables, sideboards and occasional tables, Artmodul also provides mobile containers and display cabinets within their online product catalog.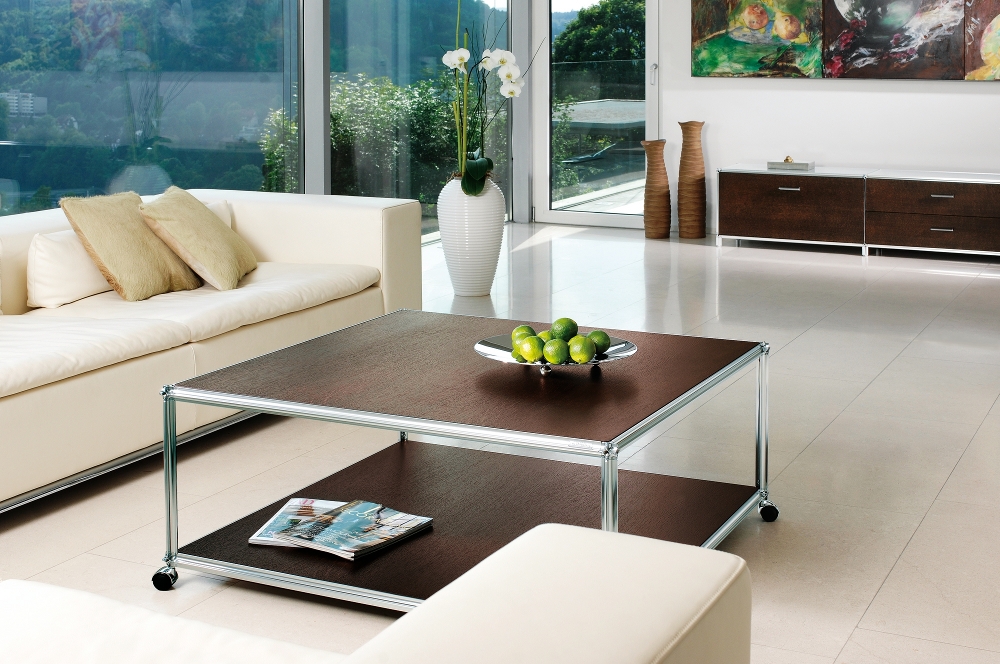 In 1987, the Artmodul System has been invented and patented. Shortly afterwards, the first furniture of Artmodul has been launched. The manufacturer has stuck to its roots and is still producing its products in Switzerland.
An important feature of the Artmodul furniture is the modular system. Therewith, you can plan and compile your individual pieces of furniture. The system furniture of Artmodul is distributed by specialist retailers only – so if you should discover a product for yourself, please ask one of the listed dealers.