For many years, the Franconian firm Wehrfritz GmbH, based in Bad Rodach, and the software company EasternGraphics are working together successfully. About forty employees are using the 3D design software pCon.planner in the office and in field service to plan day nurseries, kindergartens, schools and after school care centers as well as therapy centers and nursing homes for the elderly. This allows especially the field service of Wehrfritz to create the planning of rooms and interior decorations in collaboration with its customers on-site.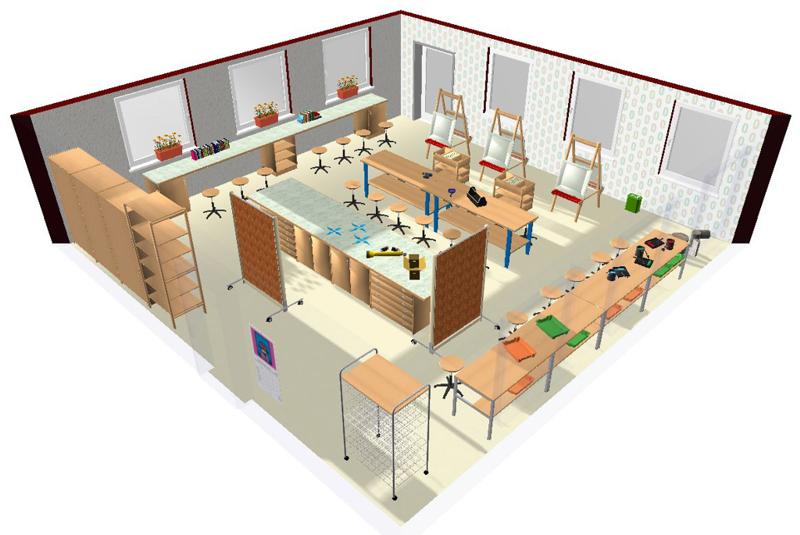 pCon.planner enables ambitious users such as architects, designers and employees of the above named institutions to plan and visualize their facility needs as accurately as possible. Subsequently, Wehrfritz is able to create its furniture at customer's option. For this purpose, the company provides its products as 3D models at pcon-catalog.com. Within the online catalog, customers can search for specific item numbers or designations of Wehrfritz's products or just draw inspiration from existing planning examples and spatial concepts.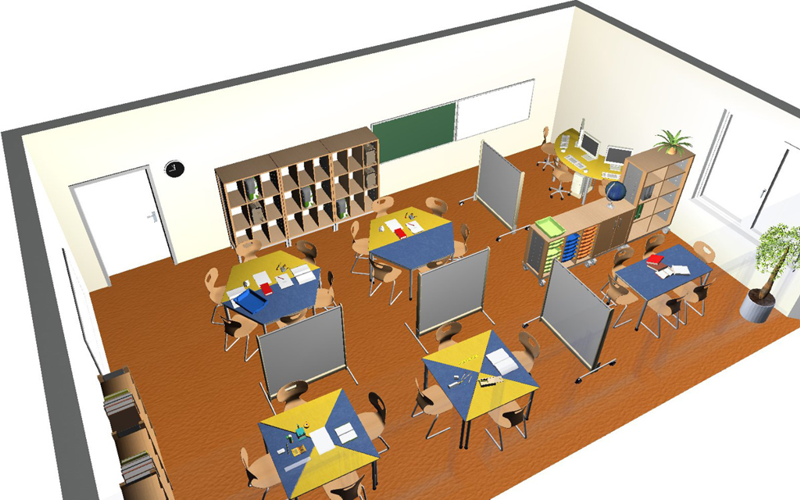 A comprehensive product overview of Wehrfritz GmbH can be found online at www.wehrfritz.de/kataloge.