Also in the second part of our post series, we would like to present companies to you that use pCon.planner and other pCon-products to facilitate their professional life. This is why, today, our focus is put on Linge Roset, a French manufacturer of designer furniture, who is successfully using pCon for many years.
In a first step, Ligne Roset included pCon.configurator 5 into the workflow of its company. This product offers a convenient solution for configuring articles after they have been selected from an electronical product catalog. With the aid of pCon.configurator, specialist dealers are able to realistically present chosen articles in different 3D views to their customers. Moreover, the configurator offers the possibility to create article lists corresponding to the chosen articles, to print the offers for their customers or to cause the order online directly from Ligne Roset.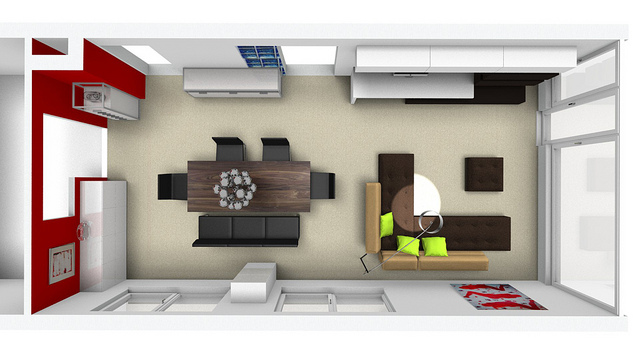 In a second step, Ligne Roset implemented pCon.update into its operations. For a long time the internationally oriented company tried to meet their requirements to make planning data online available to customers in a fast and cost-effective way. Eventually, Ligne Roset is represented in more than 70 countries of the world. With the aid of modern web technology, pCon.update is able to bring even planning data of very complexly organized companies up to date within seconds.
At the end of 2008, pCon.planner 6 had been launched. Ligne Roset quickly realized the advantages of this new and free spatial planning software. Although it includes all functionalities that one would expect from professional room planning software, the use of pCon.planner is intuitive. Moreover, pCon.planner 6 convinced Ligne Roset because of its realistic representation of products.
At the beginning of this year, Ligne Roset started to conduct pCon.planner-training courses for specialist dealers and partners in various countries.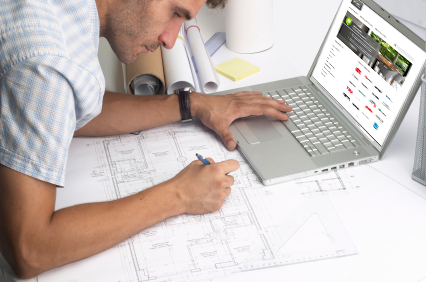 Besides of the abovementioned products, Ligne Roset showed great interest in pCon.catalog – our online product catalog. In 2008, the company decided to open up their own online product catalog on the new created web portal. It allows architects to access the current 3D models of Ligne Roset from all over the world.