Did you know that sometimes in Chile architecture firms are established only for one single project and that they are closed directly after the project's completion? No? We neither, till recently our dear colleague Rainer told us about it.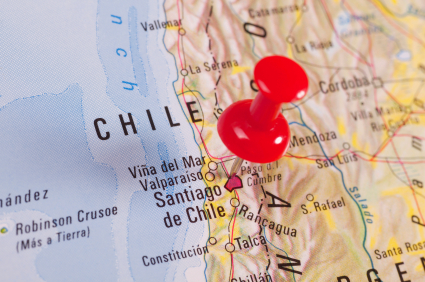 One year ago, he decided to leave Germany for good – because of love. He started a new life on another continent with another culture and another language. At 25 degrees he arrived in Chile – equipped with pCon. Now, 12 months later, he told us about his impressions. Particularly interesting for us was the fact, that the Chileans do not have any big brand manufacturers and consequently no specialty dealer network in their country. The clients like it customized. Mainly important is that living and working space are designed according to the individual visions of the customer who does not want to have furniture off the rack. Regarding to Rainer, furniture manufacturers are rather comparable to joineries who sell their products directly and realize small projects on their own.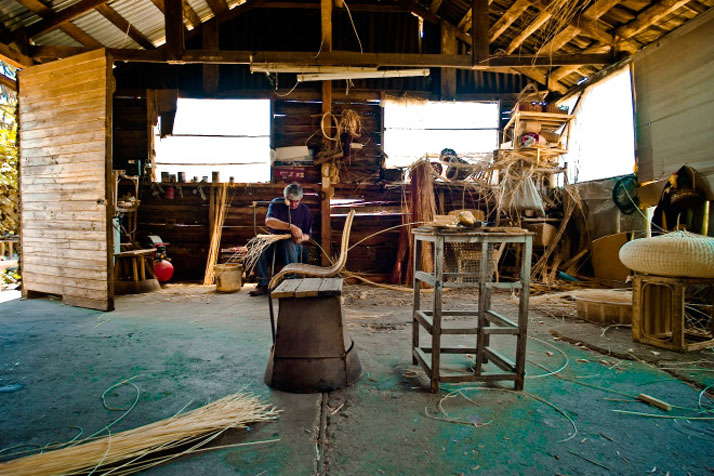 Picture via: Yatzer
An own professional sector in the southern American country is the one of the decorator. He crafts occasional furniture as well as decorative objects and furnishes apartments, offices and retail stores. Interior architects have the same tasks as they have here. Among other things they take care of planning, acquisition and setup of the furniture. They often work directly together with foreign furniture companies.