The product range of pCon.catalog has been extended by products of Inof – innovative office furniture, the developer and manufacturer of ergonomic office furniture for the 'New Work' concept.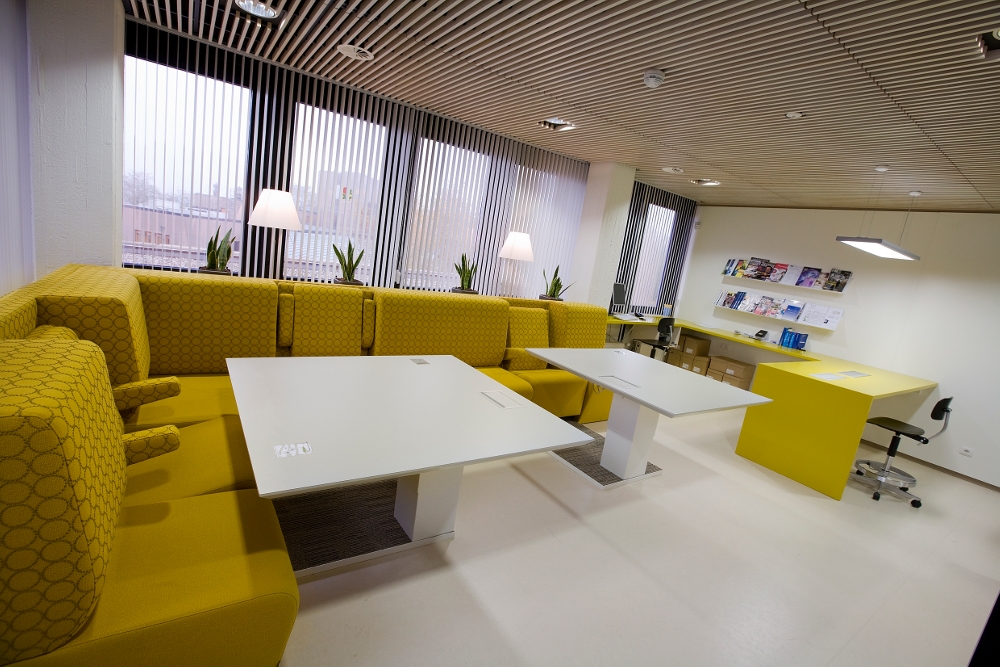 Since wide open spaces have been created in a building, it is necessary to ensure a proper visual and acoustic insulation in addition to the usual ergonomics at workplaces. This is what Inof achieves through the right combination of glass, steel, wood and fabric / leather, which offers an optimal freedom to the architect. The company is specialized in Lounge workplaces and (mobile) standard office cocoons.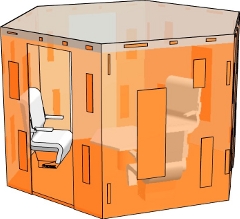 After the planned activity for a unit is determined, the furniture has to be adjusted to it. Depending on the desired number of people that have to share a room there are several possibilities: from fully open to completely separate working, from fixed tables and chairs to ergonomically adjustable, from manually adjustable to automatic adjustment by means of a chipcard or with the Inof app on your mobile phone.
Visit the Inof online product catalog and also the Inof website or experience the Inof way of working in their showroom.