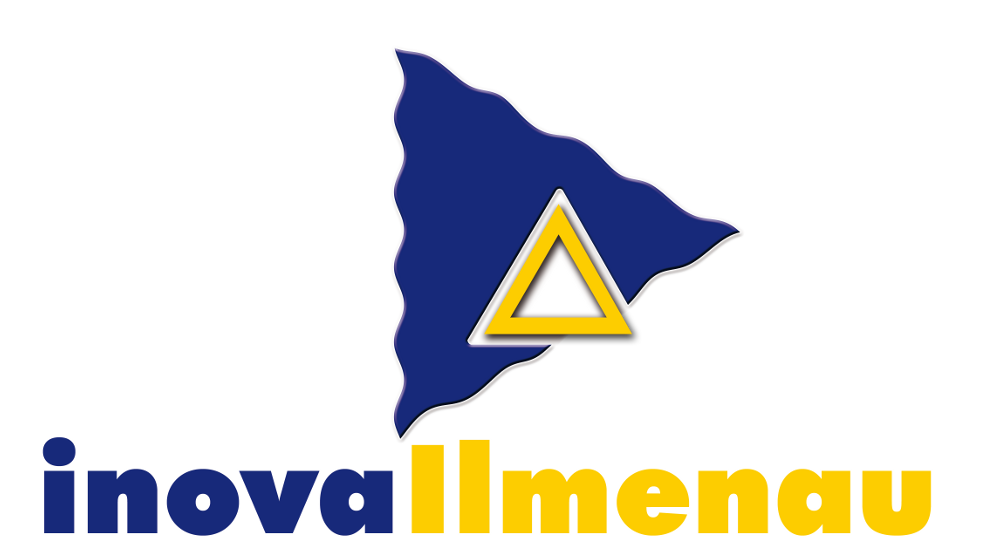 On Tuesday and Wednesday of the upcoming week we are going to exhibit our products at the Inova – one of the most successful career fairs of Germany – at Ilmenau University of Technology. Besides of our company, more than 150 exhibitors will be represented.
The exhibition allows us to get in contact with students of the branches engineering science, media science, natural sciences and business science. Accordingly, it will give us the opportunity to tell the visitors about our everyday work and, of course, it will enable us to win interested and talented students and job entrants over to EasternGraphics.
Moreover we are going to present some of our pCon-products at the fair to convey an overview of our work.
In this sense: We are looking forward to interesting conversations at the Inova!