In the first part of this short series we explained the fundamental differences between the profiles standard and photo in the Media Maker.
In this second article on the topic of creating renders with the 3D space planning program pCon.planner we are going to explain some distinctions between pre-set photo-profiles.
The difference between the settings is explicitly visible in the pictures. The left one is created with the profile preview and the outlines are blurry, whereas the picture on the right is created with the settings of the profile high. As you can see, the edges are clearly well-defined.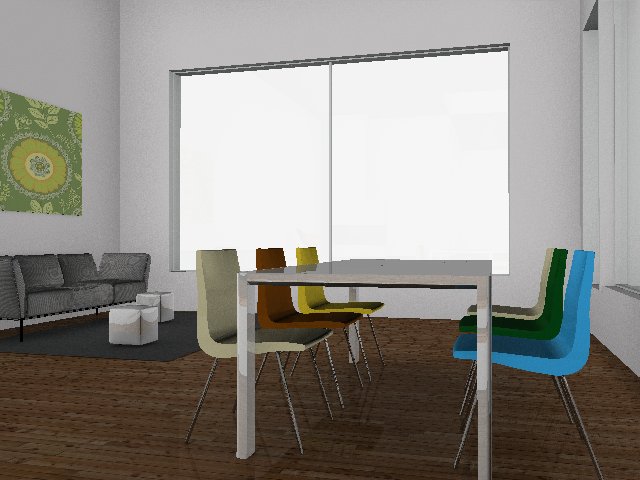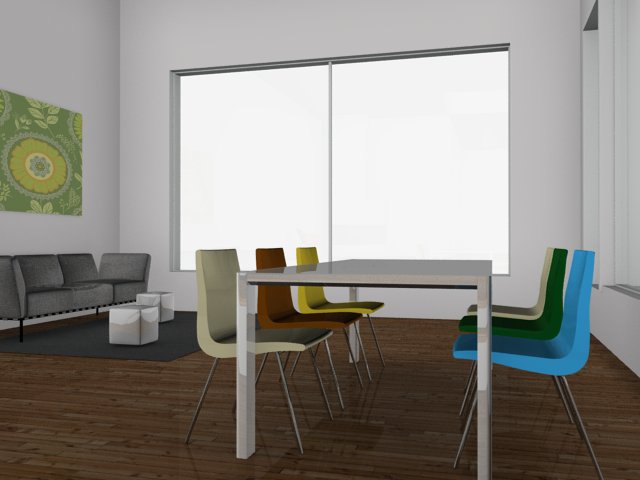 Where does this distinction derived from? When comparing the parameters of both of the profiles in the Media Maker you will notice, that the number of samples is unequal. And this is where the secret lies: The higher this number, the higher the number of pixels calculated per image point.