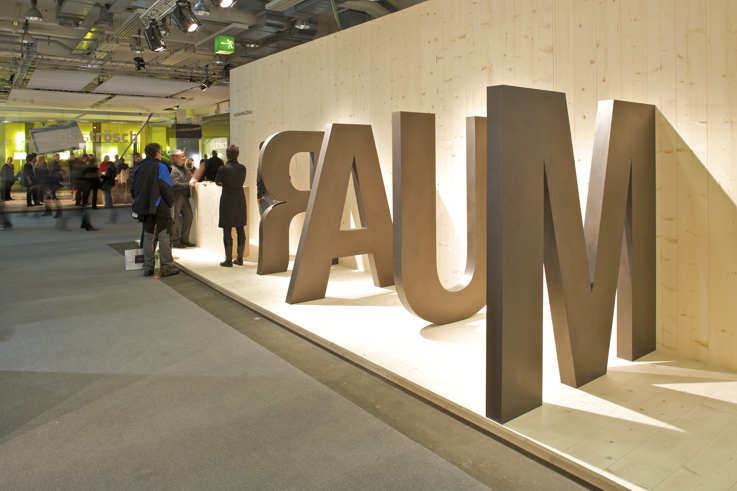 Our Swiss partner, weber office solution gmbh, is going to take part in the next Swissbau in Basel. The most significant leading exhibition of the construction and real estate industry in Switzerland, which is ranked as one of the biggest trade fairs in Europe, will be divided into five complexes. 140.000 square meters of exhibition space will allow the visitor to gain information on the fields Building shells, Technology + building site, Concept + planning and Interior finishing.
The latter applies itself, amongst other things, to furnishing of offices and object planning which are especially of special interest to us.
At Swissbau, weber office solution gmbh is going to present a part of our pCon product range. Besides of the 3D design software pCon.planner and our online catalog pCon.catalog, pCon.basket, a tool to calculate offers, is going to play an important role.
We are glad to be part of Swissbau 2012!