An important element, if not the initial point of every succeeded planning and its visualization is the application of the appropriate material. In a short series we would like to give you some background information on this topic. In the first post we want to explain to you what a material in pCon.planner is, where you can find materials and how you can assign them properly.
The initial point of a material is a color or texture. In contrast to a color materials additionally contain optical characteristics as reflection, gleam, transparency and structure. After rendering, the characteristics that might not be visible during the planning process in real time mode will be clearly recognizable.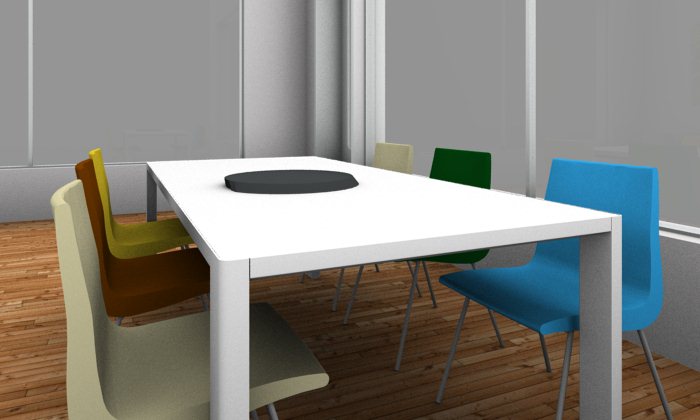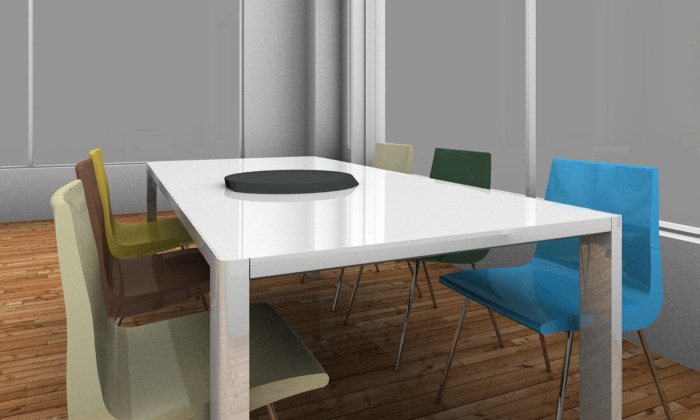 You can find materials by looking at diverse online catalogs of pCon.catalog, such as Porta, Lago, Palmberg, TMA or Carpet Concept. In your plannings, materials can be easily applied: If you open the catalog directly out of the planner, you are able to assign materials to objects by a simple mouse click. Opening the appropriate catalog in your browser allows you to save the file and to apply it to an object per drag-and-drop at a later time.