In pCon.planner, six different rendering modes can be used for real-time planning. On the basis of an example, I am going to show you how these modes are able to affect the rendering and how they can be characterized.

 Wireframe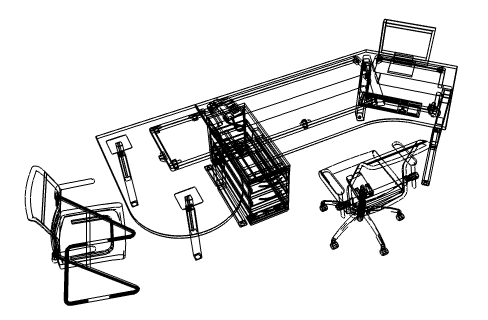 In Wireframe mode, all objects are exclusively represented by lines. No surface areas are shown. If it happens that you cannot select an area, the activation of the Wireframe mode might be the reason.
In the register Edit there is a function named Edge Reduction.  With the aid of this function, the amount of displayed lines (outlines) can be influenced via slide control.
Hidden Line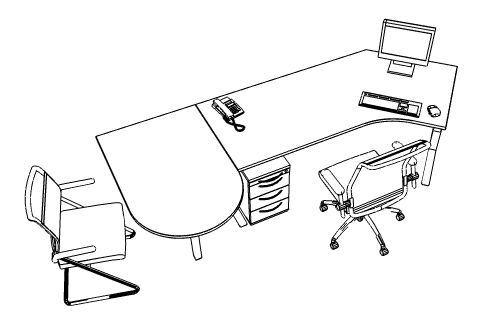 In the Hidden Line mode only the edges which are in sight for the observer are shown. The areas between the lines are filled in as white. Objects in Hidden Line mode can be selected and edited via visible edges or areas.
Colored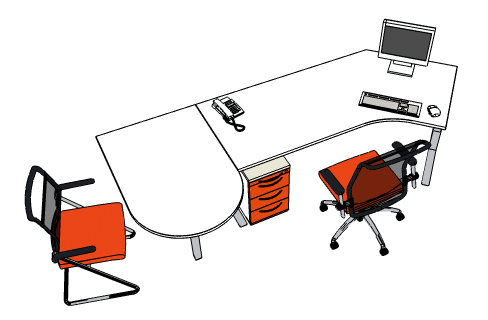 The Colored mode renders not only the lines but also colors and textures of objects. However this mode saves system resources by doing without any calculation of light and shadow.
Concept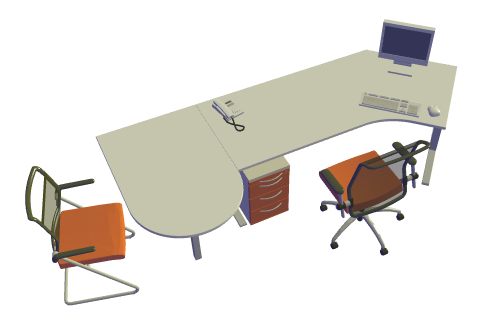 By cold and warm shades as well as reflections, the Concept mode improves the 3D perception of objects in the planning. This mode will usually give the highest performance on systems which support OpenGL 2.1. Therefore, it is most suitable for planning exercises.
Shaded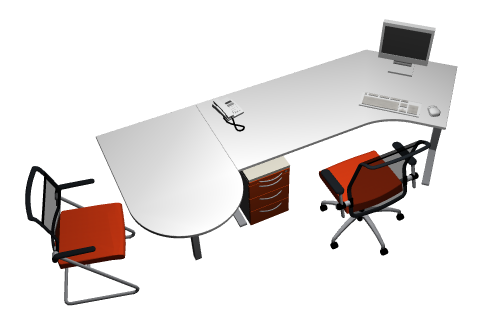 The Shaded mode, unlike the modes so far mentioned, will, when rendering objects, take account of light sources you have already placed in the plan as a whole. It differs from Realistic mode in using a simplified light model, which leaves out calculations of shadows, for instance. This leads to an advantage concerning the calculation's speed of the current rendering.
If you are in possession of an older 3D graphics card, this mode will provide the highest processing speed.
Realistic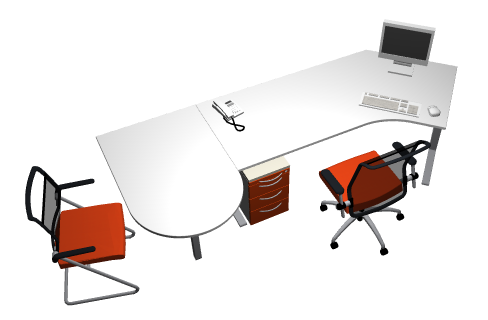 The Realistic rendering mode is the one in which textures and colors of your objects appear at the highest level of quality. Light is rendered as realistically as possible, too. Realistic mode is most suited to the presentation of a plan at the end of the design process. As the mode places high demands on the graphics hardware, we suggest not to use this mode for the pure purpose of planning.