From May 31st till June 5th the Designtage Coburg take place for the 23rd time. Here students of Integrated Product Design, Interior Architecture and Architecture have the opportunity to present their works and ideas to the public.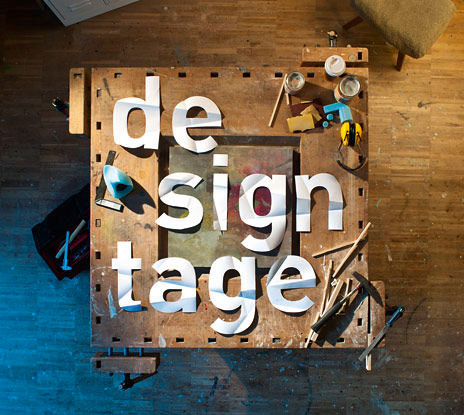 In several events students, residential designers and companies have the occasion to express themselves on design. As the last year we will be present at the Designtage as well.
Tomorrow – Wednesday June 1st at 2pm a presentation of the pCon.planner and the online portal pCon.catalog will be held in Hofbrauhaus. Several aspects of the free 3D design software and the online service will be introduced.
Students of Interior Architecture at the University of Applied Science Coburg can be extra excited as they have the chance to subscribe for a free pCon.planner training.
So – if you have the chance come visit us in Coburg!